Ilika plc (LON:IKA), a pioneer in solid-state battery technology, has provided an update on the Company's operational activities and in particular the re-opening of its Stereax® pilot line at the University of Southampton.
In order to prioritise the safety of our staff, their families and our customers we are continuing to comply with UK Government directives to avoid non-essential travel and to maximise home-working.
Throughout the lockdown period, the Company's headquarters in Romsey, UK have remained open for those employees who need access to our Goliath large format cell development facilities. Through the implementation of risk assessments, enhanced cleaning and hygiene procedures and social distancing we have maintained a safe working environment and are pleased to confirm that our employees have not experienced any potentially COVID-19 related sickness since March.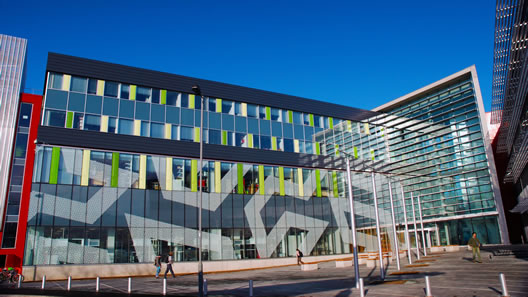 In our RNS of 9 June 2020, we reported that we expected our Stereax pilot line for miniature cells at the University of Southampton to re-open shortly and we are pleased to announce that this facility has re-opened as of 15 June 2020. We are deploying similar practices at the Stereax pilot facility to those we have used successfully at our headquarters. We are continuing to communicate regularly with our Stereax customers to advise them of the measures we have taken and the likely impact on delivery times of evaluation samples. As a result, we are pleased to confirm that we have not received any order cancellations and our expectations for FY21 remain unchanged.
Ilika CEO Graeme Purdy, stated: "Our proactive approach to managing the operational risks posed by COVID-19 have been successful to date. We intend to remain vigilant to the risks and are working with our customers, partners and suppliers to ensure we implement our business strategy as effectively as possible. I would like to thank our staff, partners, advisors and shareholders for their continued support."