This page spotlights fast-growing, commercially-driven publicly-listed companies on the London Stock Exchange that are investing in transformative industries, technologies and partnerships to contribute to a more sustainable world.
Want to know more? Click on the Company Name for news, interviews, share price and company profile
Demand for sustainably produced agricultural commodities is rising rapidly as the world's population grows. Dekel aspires to become a leading agro-industrial company in West Africa, one that creates value for shareholders whilst at all times placing the interests of the local communities and environment in which it operates in at the heart of its operations.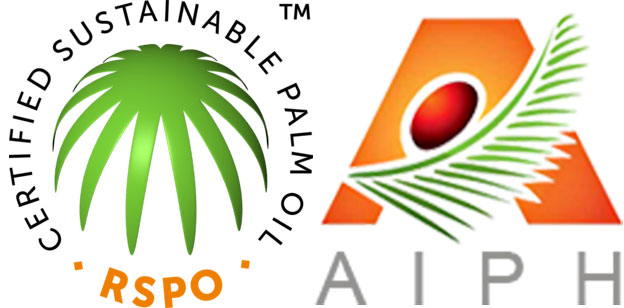 Dekel Agri-Vision's Investor Presentation 2021
Fast-growing leading developer of highly-functional, naturally-based plastics. Plant-based bioplastics provide a more sustainable alternative to purely oil-based products and are 100% biodegradable and compostable.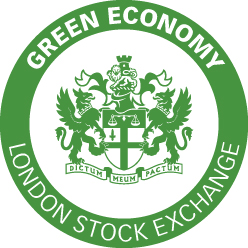 World leader in the development of additives to make ordinary plastic biodegradable and protective technologies to enhance plastic products. This includes making them lethal to bacteria and fungi such as the Bovine form of Coronavirus. Symphony are meeting the increasing demand for more environment-friendly and antimicrobial products and packaging.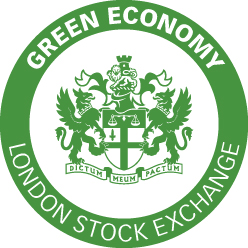 Potential to ramp up earnings and profits (Analyst Interview)
Pioneer in a ground-breaking solid state battery technology able to meet the specific demands of a wide range of applications in MedTech, Industrial IoT, Electric Vehicles and Consumer Electronics.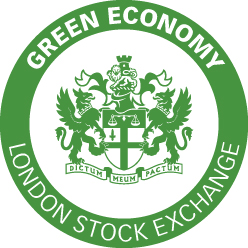 Analyst Dr Tom McColm discusses Ilika's share price
Early investment strategy & development firm within the mineral resource sector. Plan to sustainably supply the European rechargeable battery market.
How Cadence is creating a large potential upside
Sustainable investments in Forestry, New Energy, Housing & Infrastructure.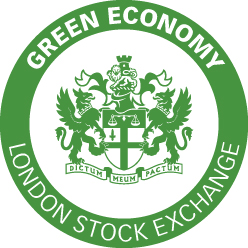 A 40% increase in AuM despite a very tough year
Industry leading metal recovery business in South Africa and Zambia focussed on the retreatment and metals recovery from mine tailings, waste, slag, slurry and other secondary materials generated from mining operations. High earnings are diversified through exposure to multiple commodities.
Extraordinary growth just the foundations 
The company is looking to establish the world's first fully sustainable magnet metal rare earth oxide producer in Yorkshire, UK to meet the exponential demand for magnet metal from offshore wind turbines and electric vehicles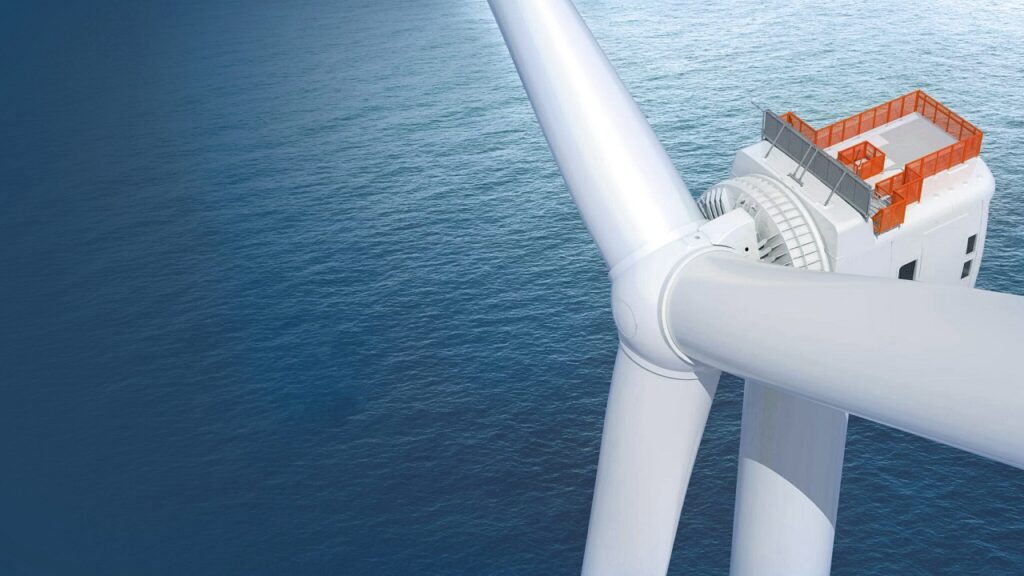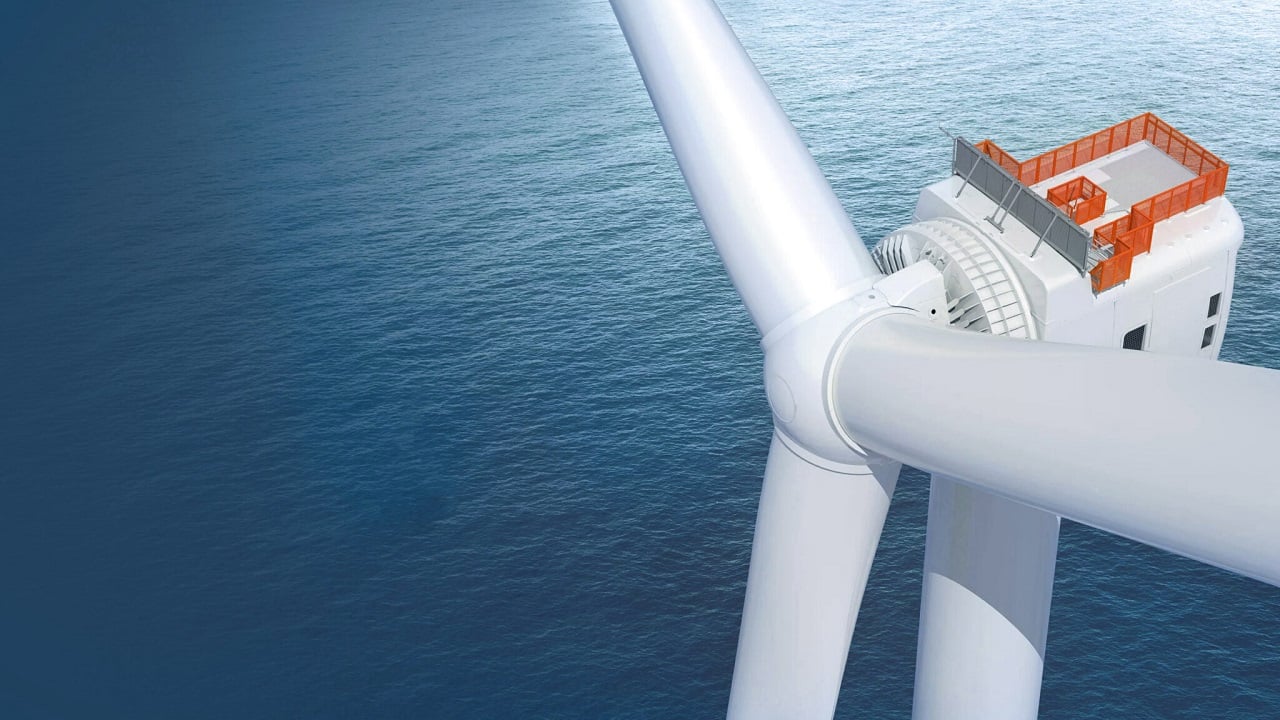 Aim to be the world's lowest cost producer of Vanadium. Vanadium is now emerging as the electrolyte in Vanadium Flow Batteries (VFBs) used for energy storage. VFBs are designed for fixed, high capacity and long term storage, either as part of a grid or for isolated mini-grids. This is crucial for the storage of solar and wind, renewable clean energy.    
AGM are a world leader in the development and application of graphene nanoplatelet dispersions for customers in the coatings, composites and functional materials sectors. Their properties can be deployed into battery and energy storage applications to reduce weight, extend the life and increase energy storage capacity and power; as well as to enhance system efficiency through the shortening of charging and discharging times.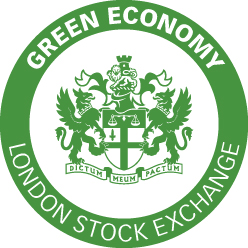 Increased footprint, progress and momentum
The Green Economy Mark (left) identifies London-listed companies and funds that generate between 50% and 100% of total annual revenues from products and services that contribute to the global green economy.