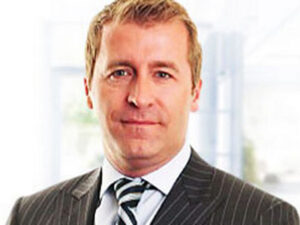 Richard Hughes, the Co founder of Zeus Capital has had all charges of conspiracy to defraud and intent to defraud HMRC dismissed after appealing. Earlier this month Hughes lawyers applied to have the charges dismissed through His Honour Judge Drew who on the 15th of May ruled in there favour.
The Crown Prosecution Service, commented: "We are aware of Monday's judgement in relation to two of the defendants and are currently considering our options. It would be inappropriate to comment further while there are active proceedings."
Mr Hughes spokesman confirmed that all the charges brought against him have now been dismissed.
Zeus Capital, a leading corporate finance house, broker and financier is well known for bringing big name flotations include Purplebricks, an online estate agent, British Car Auctions, Xafinity, a pensions advisory specialist, and Boohoo, an online retailer successfully through IPO. Zeus provide the highest quality advice to clients across a range of sectors and transactions. £3.6bn+ has been raised by the company as Sole or Joint broker and/or book-runner over the last four years.