Jubilee Metals Group plc (LON:JLP) is an industry leading metal recovery business focussed on the retreatment and metals recovery from mine tailings, waste, slag, slurry and other secondary materials generated from mining operations.
The Company's expanding multi-project portfolio across South Africa and Zambia provides exposure to a broad commodity basket including Platinum Group Metals ('PGMs'), chrome, lead, zinc, vanadium, copper and cobalt.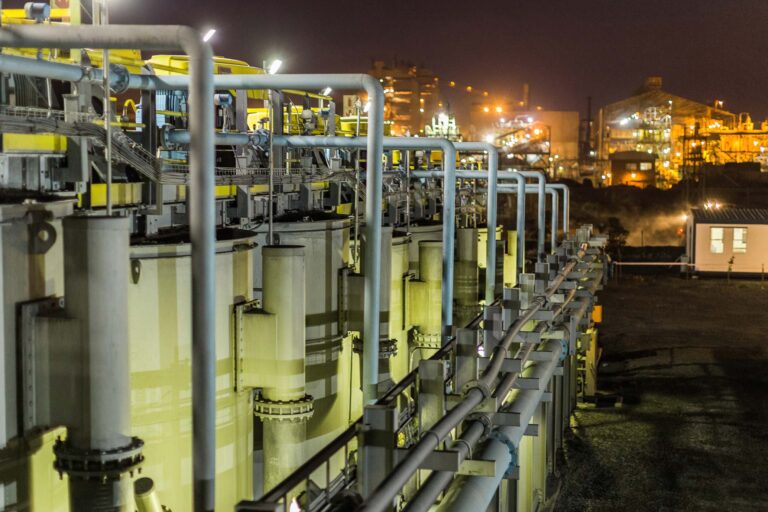 Strategy
Secure low risk, low capital intensive, long-term commodity production from mine surface waste materials with reduced risk and capital outlay when compared to traditional mining techniques
Strategically partner with mining companies and governments to develop and implement metal recovery projects from mine waste
Utilise advanced environmentally sustainable metal recovery techniques, ensuring a zero-effluent policy
Implement proven and cutting-edge metallurgical processing solutions to recover metals from historical and current mine discard material

Diversify earnings through exposure to multiple commodities and widening geographic footprint
Don't miss our latest interview for Jubilee Metals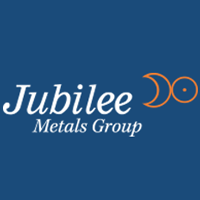 Jubilee Metals Group Plc share price
Latest Jubilee Metals Group Plc News
Latest Jubilee Metals Group Plc News
Jubilee Metals Group Plc share price
Data policy – All information should be used for indicative purposes only. You should independently check data before making any investment decision and or seek professional advice. DirectorsTalk cannot guarantee that the data is accurate or complete, and accepts no responsibility for how it may be used.