Dekel Agri-Vision plc (LON:DKL) is an agriculture processing, logistics and farming operation located in Côte d'Ivoire. 
The Company has a portfolio of projects at various stages of the development curve: a fully operational palm oil project in Ayenouan where fruit produced by local smallholders in addition to c.1,900 ha of company estates is processed at the Company's 60tn/hr crude palm oil mill; a large scale cashew processing project in Tiebissou, which is due to commence production in 2020; and a 24,000ha brownfield development site in Guitry which is being prepared for development.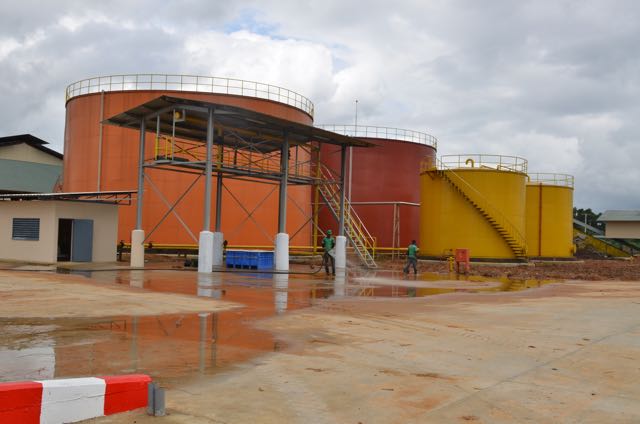 Dekel Agri-Vision's goal is to build a diverse portfolio of agriculture projects and associated revenue streams.  Central to all their activities is a strong focus on operational efficiency, environmental and socially responsible practices and their commitment to the local communities in which they operate in. 
Palm Oil
Supply is limited by lack of land availability in traditional growing countries (Malaysia and Indonesia). Ivory Coast is the second largest West African palm oil producer (after Nigeria) and West Africa's only net exporter.
Leaders in the global palm industry have recognised the potential of West Africa as an oil palm production region including Wilmar and Sime Darby. One of the first investments was made in Ivory Coast.
Cashew Nuts
Dekel has a 70.7% interest in the Tiebissou cashew project.
Work is underway to build an initial 10,000 tpa cashew processing plant at Tiebissou, which is being developed in line with the collaborative model that we successfully deployed at our 100% owned palm oil project in Ayenouan. This is centred on constructing a state-of-the-art plant to process raw cashew nuts ('RCN') grown by local smallholders and co-operatives.