CyanConnode Holdings Plc (LON: CYAN) is a world leader in the design and development of Narrowband RF mesh networks that enable Omni Internet of Things (IoT) communications. With a wealth of expertise and experience in smart technology, the Group provides customers with long-range, low-power, end-to-end networking solutions and high-performance applications that help them enhance service delivery, improve business efficiency and save energy.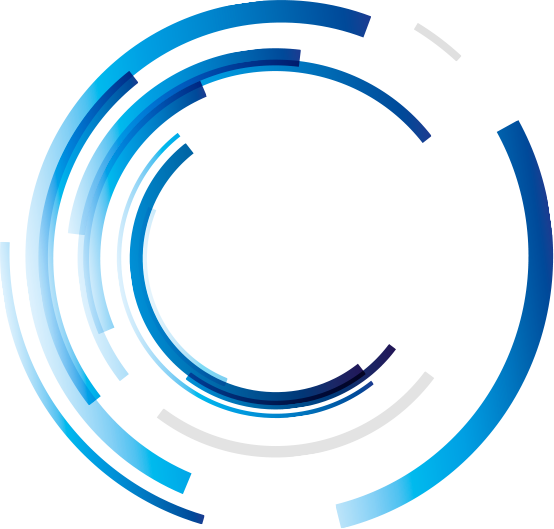 A world leader in narrowband RF mesh networks for Omni IoT communications 
Intelligent solutions for smart cities
The Internet of Things is remodelling urban landscapes across the world, creating smart cities where technology connects and communicates. At CyanConnode we're helping drive that transformation with industry-leading solutions and apps based on reliable, secure Narrowband RF mesh networking. Saving costs and energy, they enable governments, metropolitan authorities and businesses to monitor and manage services such as utilities and street lighting with optimum efficiency.
Scroll down for the 5 day trade history, news, interviews, analysis and CyanConnode share price.