Union Jack Oil plc (LON:UJO) is an onshore oil and gas exploration company with a focus on drilling, development and investment opportunities in the United Kingdom hydrocarbon sector listed on the London Stock Exchange AIM market.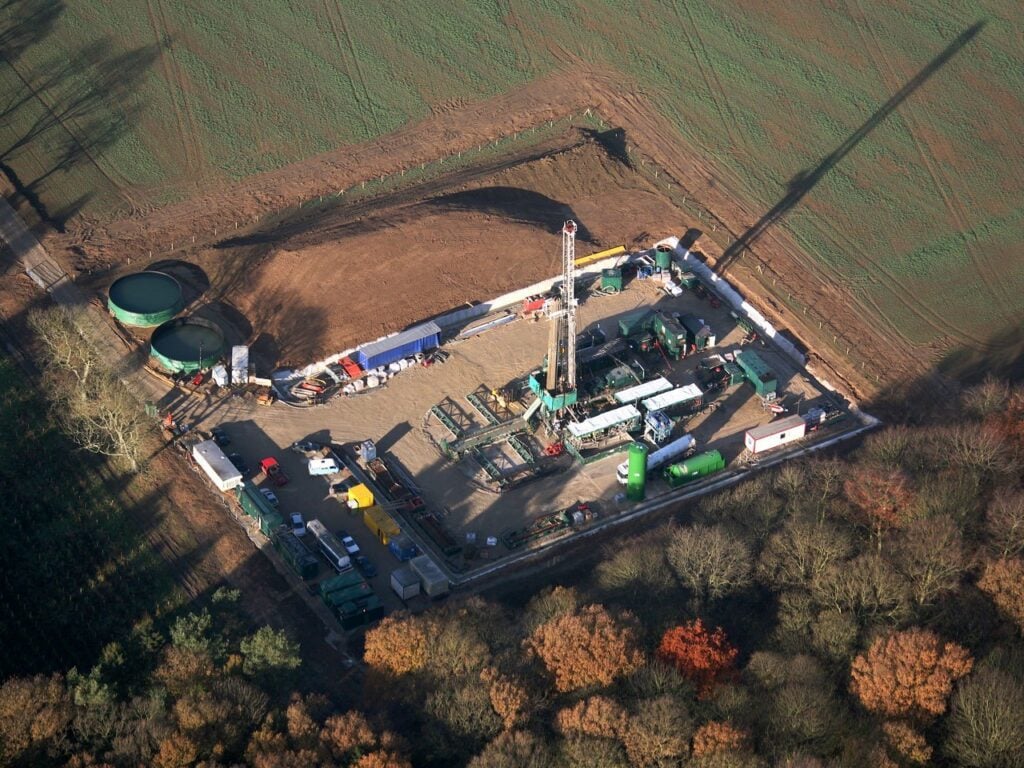 The company strategy is the rapid appraisal and exploitation of the assets currently owned. Simultaneous with this process, the Company's management expect to continue to use their expertise to acquire further licence interests over areas where there is a short lead time between the acquisition of the interest and either exploration drilling or initial production from any oil or gas fields that may be discovered.
Union Jack Oil (LON UJO) currently has interests in multiple key licences within the East Midlands, Humber Basin and East Yorkshire, and an interest in the cash producing North Sea Claymore Piper royalty.
The portfolio of interests is well balanced with a mixture of production, development and late-stage, potentially high end value exploration.
Below you will find the 5 day trade history, latest news, interviews and Union Jack Oil share price.