Jarvis Securities plc (LON:JIM) is the AIM traded parent of Jarvis Investment Management Ltd. Jarvis has been providing retail and outsourced financial services since 1984.
The company is incorporated in England & Wales. Its shares are admitted to trading on AIM under ticker JIM. The company's operations are principally carried out in the United Kingdom.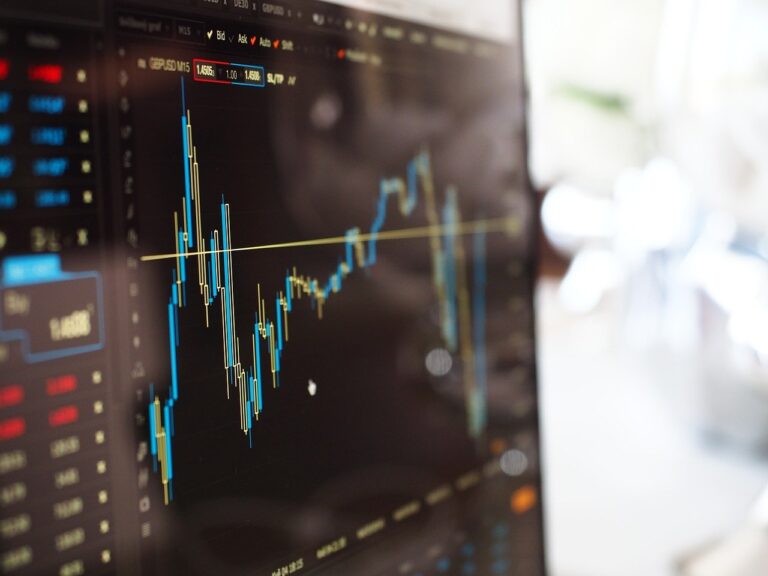 Jarvis Investment Management 
Jarvis Investment Management offers a wide range of stockbroking and administration services and solutions. They are members of the London Stock Exchange, an approved HM Revenue & Customs ISA Manager and, of course, regulated by the FCA. 
X-O.co.uk
X-O is an online share dealing account you can use to buy and sell shares at a set flat fee per trade – one of the most competitive rates around. Using X-O, you can trade in any quoted UK equity (but not foreign stocks or unit trusts). 
Sharedeal Active
shareDeal active is a nominee based share dealing account with a fixed commission. You can buy and sell shares in most companies that are listed in the UK including dealing in equities, bonds, warrants, ETFs, shares listed on the IRS and CDIs of US stocks. 
Dial-n-Deal
Dial-n-Deal allows you to open an account over the telephone to sell a single share holding, or you want to buy and sell shares in certificated form on a regular basis, the Dial-n-Deal service is designed with your requirements in mind.
sellmysharecertificates.com
sellmysharecertificates.com is designed to make the selling of share certificates as simple and cost effective as possible. There are no account opening or ongoing fees. You simply pay a fixed commission for each company share holding we sell you.