Gresham House plc (LON:GHE) is a specialist alternative asset manager, listed on the London Stock Exchange's Alternative Investment Market (AIM).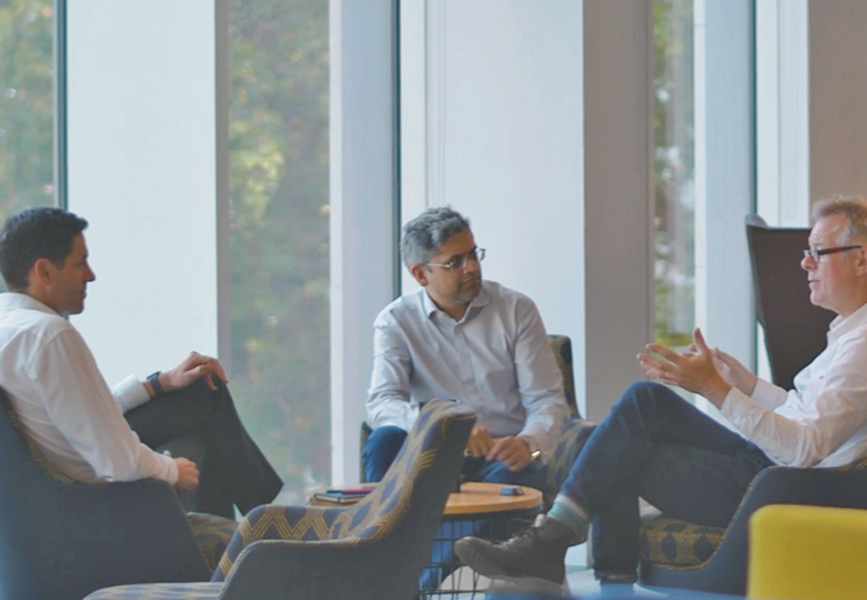 They offer a broad range of funds, direct investments and tailored investment opportunities, including co-investment, across five alternative investment strategies. Their clients include individual investors, financial advisers, institutional investors, charities and endowments, family offices, and business owners.
The Gresham House name has a rich heritage as one of the oldest companies in London still operating today, having been first incorporated in 1857.
In recent years, we have taken that pedigree and re-imagined the brand for a new age, focusing on alternative investments with a sustainable, positive impact.
From a standing start in December 2014, through a combination of acquisitions and organic growth, the Gresham House business has grown exponentially, with assets under management at £2.8bn as at 31 December 2019. This provides a strong and scalable platform from which we will to continue to grow.