Ilika plc (LON: IKA) is a pioneer in a ground-breaking solid state battery technology able to meet the specific demands of a wide range of applications in MedTech, Industrial IoT, Electric Vehicles and Consumer Electronics. 
Ilika understands that different applications within different markets have specific power requirements, which is why our solid-state batteries are customisable in shape, dimensions, cycle life, capacity and operating temperature. We're designing our batteries to address the power the needs and challenges in powering tomorrow's next-generation IoT devices.
What could your innovative application achieve with the right battery power?
Medical
The medical sector is changing to embrace the inter-connectivity of the Internet of Things for more proactive patient health management. The rapid development of sensing devices for Wireless Body Area Networks is opening opportunities for continuous health monitoring in the patient's home or place of care provision.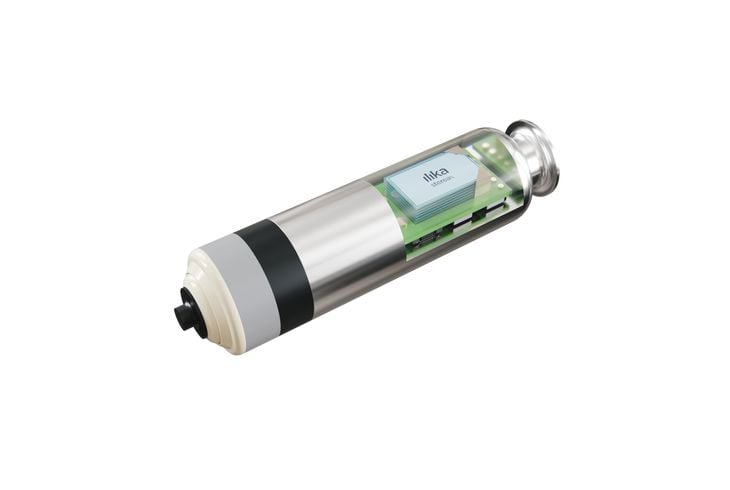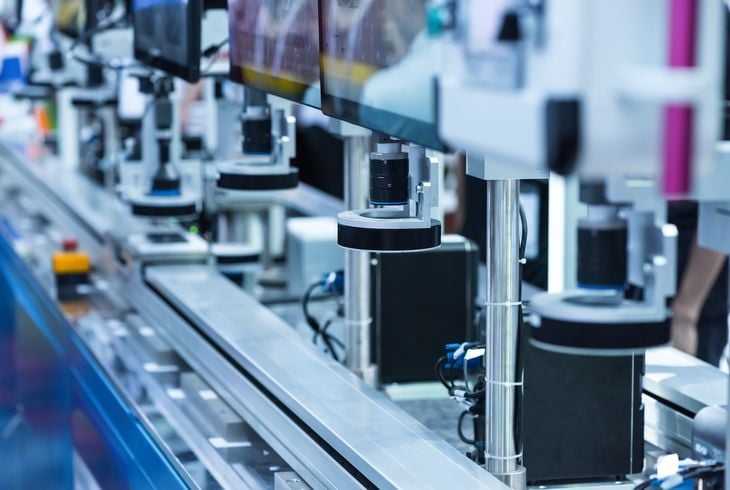 Industrial IoT
Industrial IoT, or Industry 4.0, is the interconnection of machines, services and people with sensor end nodes monitoring the condition of assets. The real-time data enables remote engineers to manage critical processes and condition monitoring programs preventing costly downtime or equipment failure.
Automotive
The automotive industry is rapidly changing with vehicles becoming smarter and pressure on manufacturers to produce better electric vehicles with greater range and quicker charging time. Ilika are manufacturing small Stereax solid state batteries for the sensors in smart vehicles and also developing our large format Goliath solid state batteries which will answer the challenges of the electric vehicle market.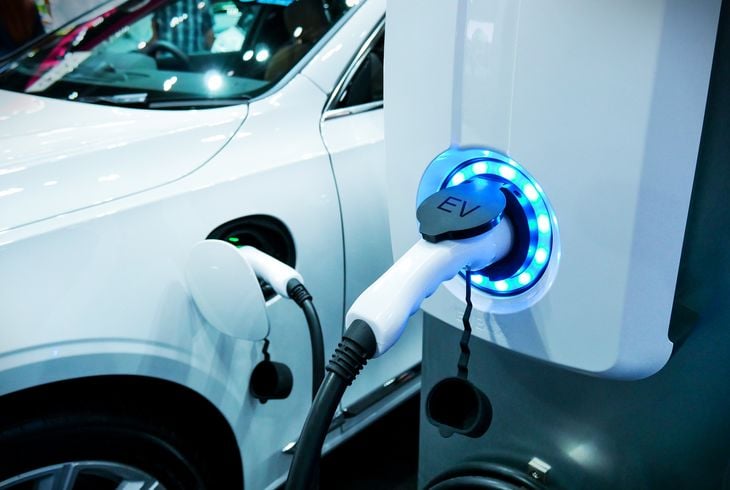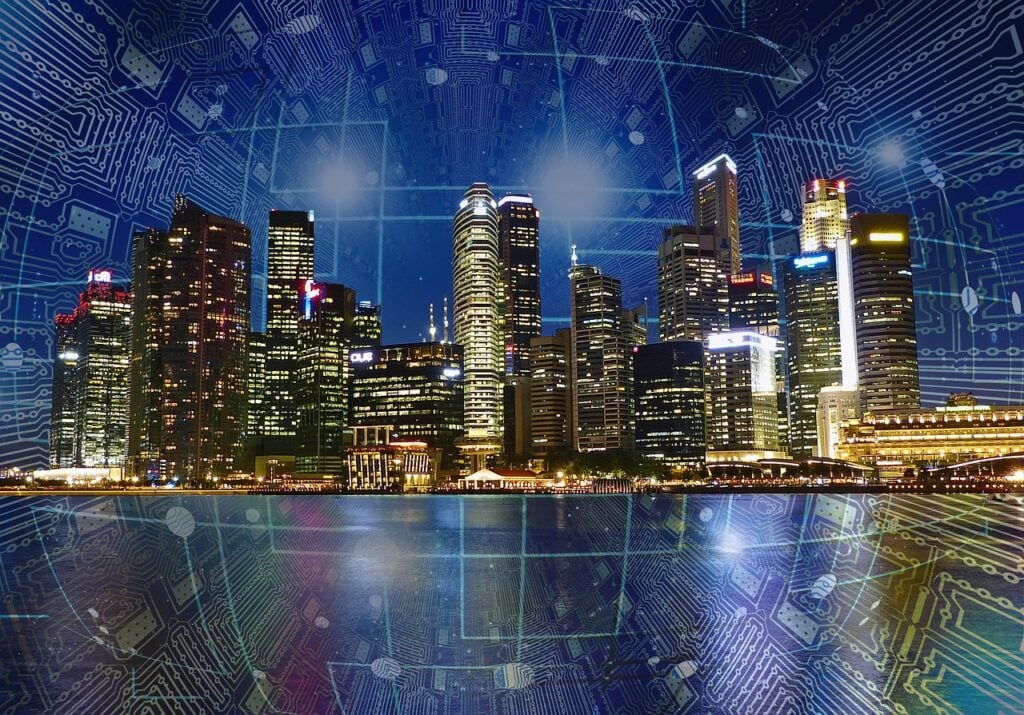 Smart Cities
Sensors are increasingly being used in smart cities, smart buildings and the military and the aerospace industry as they become more connected in the digital age. These smart sensors allow the individual elements of a smart city connect and create intelligent infrastructure, providing real-time data to ensure everything runs smoothly and efficiently.
Scroll down for the 5 day trading history, news interviews and Ilika share price.