Poolbeg Pharma plc (LON:POLB) is a clinical stage infectious disease pharmaceutical company, with a novel capital light clinical model which enables them to develop multiple products faster and more cost effectively than the traditional biotech model.
Poolbeg aspires to become a "one-stop shop" for big pharma to find Phase II ready products for development and commercialisation.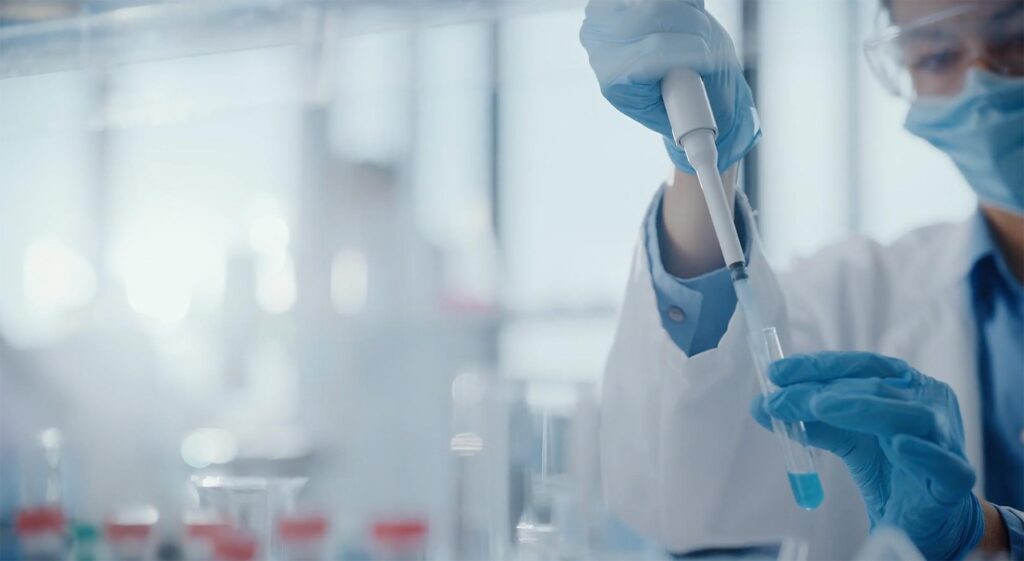 POLB 001
POLB 001 is a Phase II-ready p38 MAP Kinase inhibitor that reduces harmful inflammation ('cytokine storm') in patients with severe influenza
Influenza is a serious disease that infects 12% of the global population each year, causes of 5-10 million hospitalisations and ~500,000 deaths. Many more suffer serious complications such as sudden, serious cardiac events, tissue damage, pneumonia and sepsis.
Further Assets
Poolbeg Pharma has access to a unique private repository of clinical samples and associated data from human challenge trials. This resource is anticipated to expand over coming years. Human challenge trial data is unique in the depth of longitudinal virology, health, biomarker and symptom data collected during the course of disease.