Allergy Therapeutics Plc are a market leading, pioneering immunology business with specialist experience in the research and development of allergy treatments.
Allergy Therapeutics believe that transformational outcomes for patients are achieved by directly treating the cause, rather than just managing symptoms. 
What makes Allergy Therapeutics different?
Allergy Therapeutics ultra-short course treatments consist of 6 injections compared to daily tablets or an average treatment in the market of a 12-15 course of injections. Our approach offers the simplicity of fewer injections, increased tolerability and demonstrated efficacy.
The company's adjuvant technologies improve therapies by allowing them to increase efficacy. They are further developing this concept in their specialist business, Bencard Adjuvant Systems; improving health and evaluating vaccinations for infectious diseases and cancer treatments.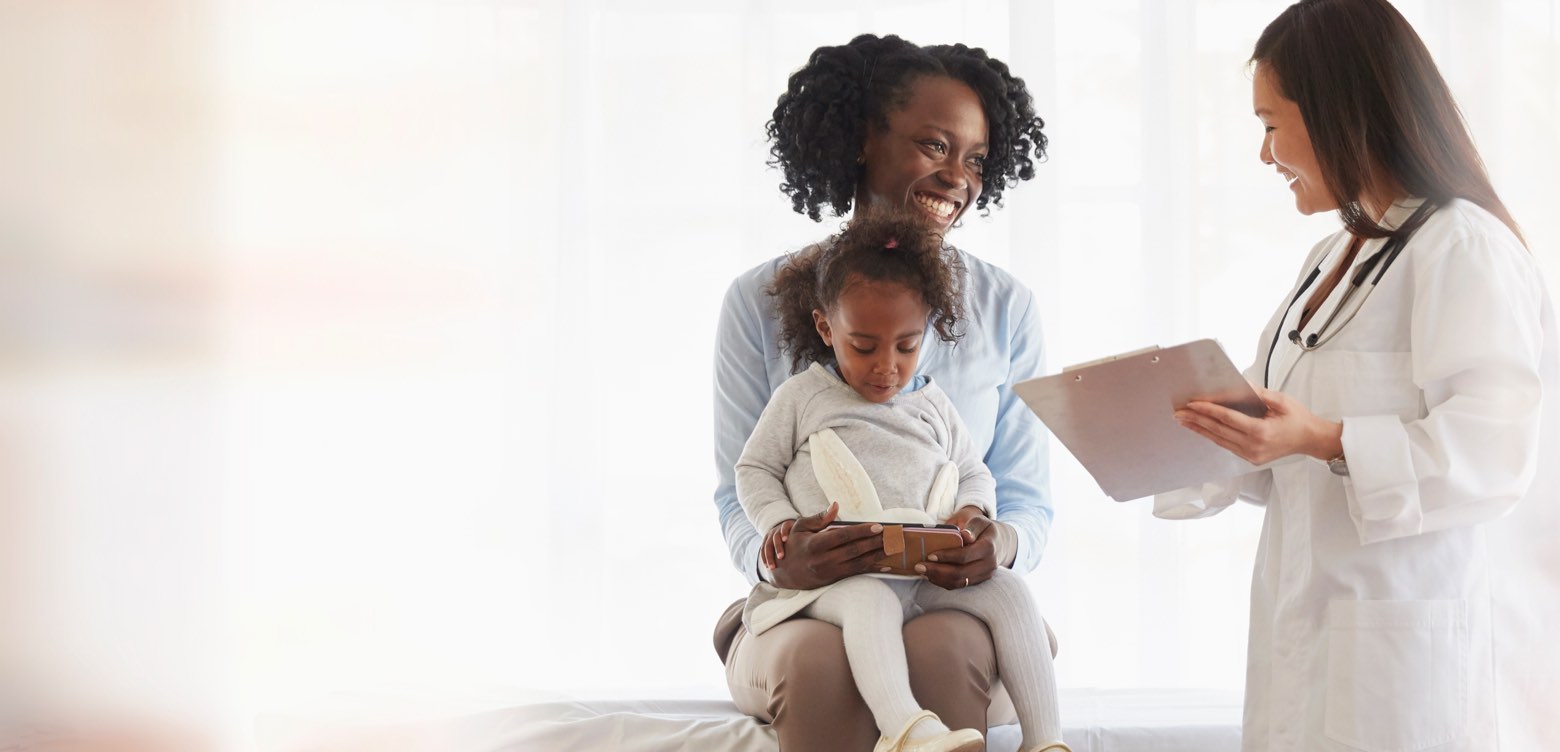 Their values have created a culture based around vision, commitment and humanity. The company take extraordinary ideas and bring them to market – enhancing treatments and transforming people's lives.