Touchstone Exploration Inc (LON:TXP) is a Canadian-based, international upstream oil and gas company currently active in the Republic of Trinidad and Tobago. It is one of the largest independent onshore oil producers in Trinidad, with an experienced management and executive team that have a track record of delivering value to shareholders.
The Company's strategy is to leverage the Board's extensive oil recovery experience and capability to develop international onshore properties that create shareholder value.
Touchstone has been producing oil in Trinidad since 2010 and is now one of the largest onshore independent oil producers in the country. The Company holds interests on producing and exploration properties in southern Trinidad.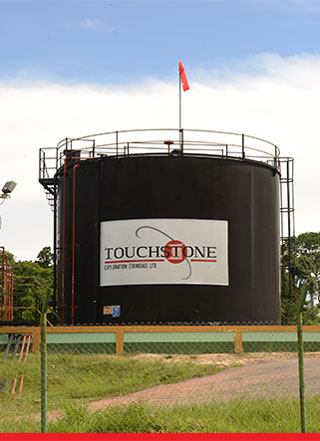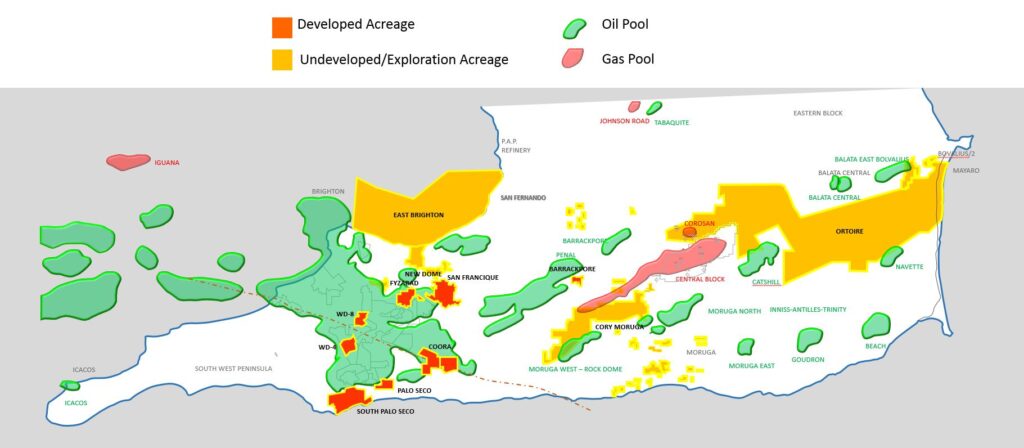 The Company's core focus is on developing production on its four onshore lease operatorship properties (Coora Block 1 & 2, WD-4 & WD-8) and its Fyzabad onshore property. The Company also has interests in a number of small undeveloped exploration properties and two larger exploration blocks. The Company's exploration and undeveloped blocks consist of approximately 83,134 gross acres.