Ethernity Networks Ltd (LON:ENET) is a leading provider of networking and security software solutions on Field Programmable Gate Arrays (FPGAs), incorporated into SoCs, SmartNICs, and network appliances.
Ethernity was founded in 2004 and has its technology deployed in over 600K systems worldwide, connecting over 100M end users. With global headquarters in Lod, Israel, Ethernity is traded on the AIM market of the London Stock Exchange.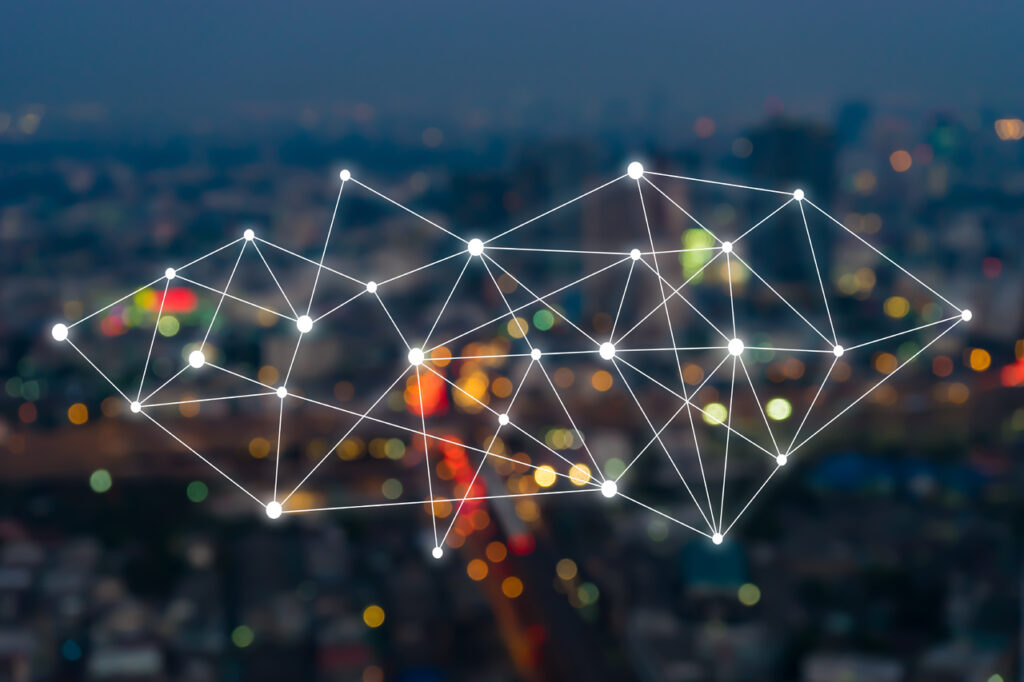 The Markets and Challenges
The telecom industry is undergoing a major transformation. Communications and cloud service providers are rapidly virtualizing their networks with SDN/NFV and are deploying compute resources to the network edge to satisfy their end users, who expect faster, more cost-efficient services.
However, pure software solutions are problematic in terms of performance, especially latency, and economics of scale when there is huge growth in users and data consumption. Server CPUs are quickly overloaded by networking functions, and issues arise with SLA compliance, rising costs and power consumption.
The answer is networking data plane offload and acceleration on FPGA-based programmable hardware within COTS servers. This improves network efficiency, security, and affordability.
Ethernity, with its many years of experience in this field, is perfectly positioned to become the industry leader in delivering firmware for networking and security over FPGA.
Their solutions are based on its unique patented ENET technology that enables maximum networking features in minimal FPGA space. The company offer complete networking and security offload for telecom and cloud service providers onto flexible, programmable FPGA-based products, and they combine that with comprehensive software to accelerate your network.
Ethernity provides solutions for NFVI acceleration, 5G UPF acceleration, Carrier Ethernet access/aggregation, cell site router, vBRAS, and much more. Ethernity's best-in-class products include Flow Processors, SmartNICs and Network Appliances.