Remote Monitored Systems plc (LON: RMS) is focused on the continued development of the Company's majority interest in GyroMetric Systems Limited, which develops and manufactures digital monitoring and safeguarding systems for rotating shafts.
The Company's wholly owned Cloudveil subsidiary provides Intelligence Services, Security Risk Management and bespoke Management Information Systems.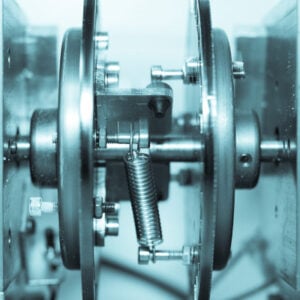 GYROMETRIC SYSTEMS
GyroMetric Systems have designed a revolutionary way of collecting and analysing digital data from rotating shafts to produce the most detailed predictions of potential mechanical failure available. This sets a new standard of protection that can be used on any rotating shaft from a bench tool spindle to a cruise liner propeller shaft.
CLOUDVEIL
Cloudveil has two main operational activities: Intelligence Services and Security Risk Management. Intelligence Services comprises Due Diligence, as pre-transaction or pro-active research and reporting, and Investigations, which are conducted post-transaction, or as a reactive measure.