President Energy plc (LON: PPC) is a growing oil and gas producer with a profitable production base in Argentina and the US, and significant development and exploration upside in both Argentina and Paraguay. We are engaged and committed to short, medium and long-term value creation in our markets by being an efficient and responsible operator of all ours assets.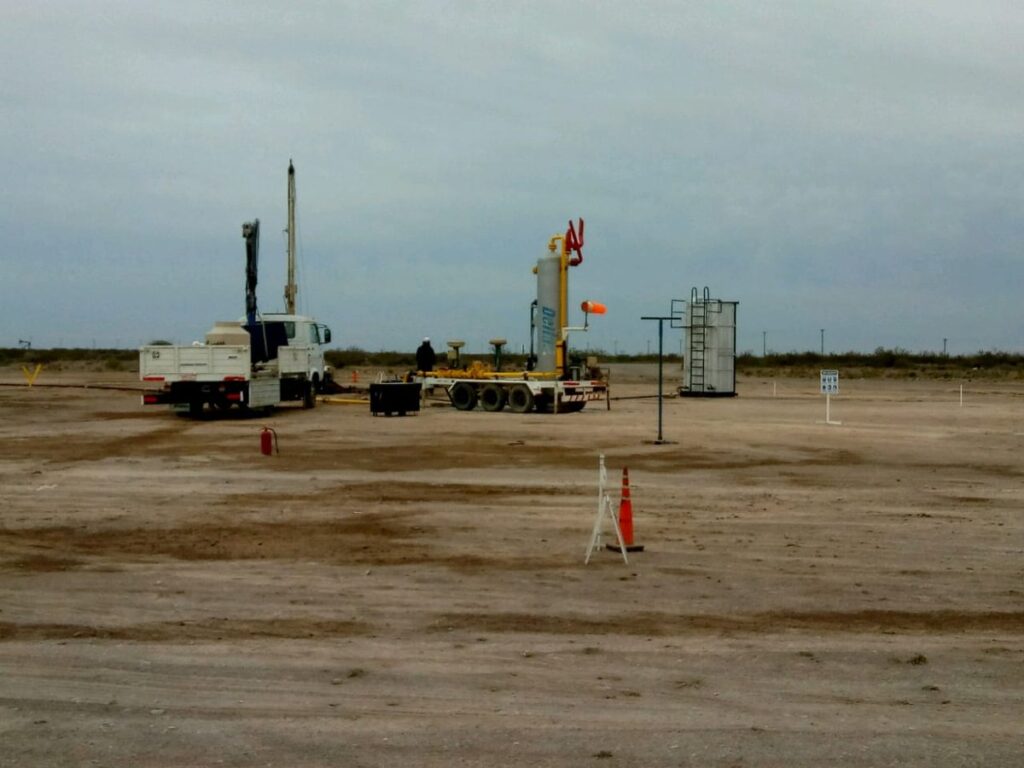 OPERATIONS
The portfolio consists of a balance of high margin production primarily in Argentina with additional production in Louisiana. In addition, we have further significant exploration and development opportunities through our acreage in Paraguay and Argentina.
According to the BP Statistical Review of World Energy, the production at end 2018 were 593,000 bpd oil and 39.4 billion cubic metres gas and the proved reserves at end 2018 were 2.5 bln bbl oil and 12.2 tcf gas. 
Paraguay currently has no proven oil or gas reserves and no production. At the end of 2018, the imports of petroleum oils amounted to $1.73billion.
USA
Louisiana has proven reserves of 458 million barrels of oil and 10 billion cubic feet of gas.
WHY INVEST?
OPERATIONAL EXCELLENCE
President (LON: PPC) benefits from:
A robust existing platform of highly cash generative production assets that limit downside risk and provide additional financing options
An unparalleled alignment between executive management and shareholders given the active involvement of Peter Levine, our largest shareholder, as Chairman and CEO
The operational excellence of our team in-country employing high standards of QHSE, corporate and operating governance, cost discipline and accountability


In addition, there is considerable upside potential available to President from three sources
In excess of 100% incremental production potential from our existing producing assets
The high potential exploration opportunities in Argentina and Paraguay that we anticipate drilling
Multiple inorganic opportunities in the region