Dialight PLC (LON:DIA) is the world leader in LED industrial lighting technology with millions of LED fixtures installed worldwide.
Dialight's LED products are providing the next generation of lighting solutions that deliver reduced energy consumption and create a safer working environment.
The company is headquartered in the UK with operations in the USA, UK, Denmark, Germany, Malaysia, Singapore, Australia, Mexico and Brazil.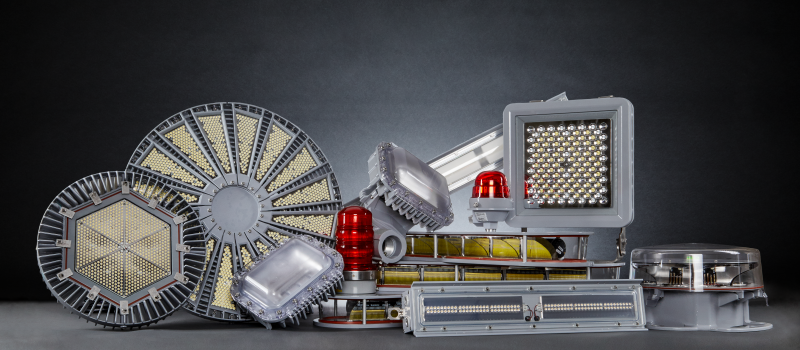 Dialight enable industrial customers operating in demanding environments to reduce their energy costs, maintenance costs, and carbon footprint while maximizing the safety and productivity of their facilities.
From their signature High Bay line to their versatile Linear fixtures, Dialight offers the largest selection of rugged, cutting edge products to suit virtually any industrial application.