Active Energy Group plc (LON:AEG) is a biomass based renewable energy business focussed on using its
proprietary technology to transform low-cost or waste biomass material into renewable biomass fuels, thus creating next generation biomass products.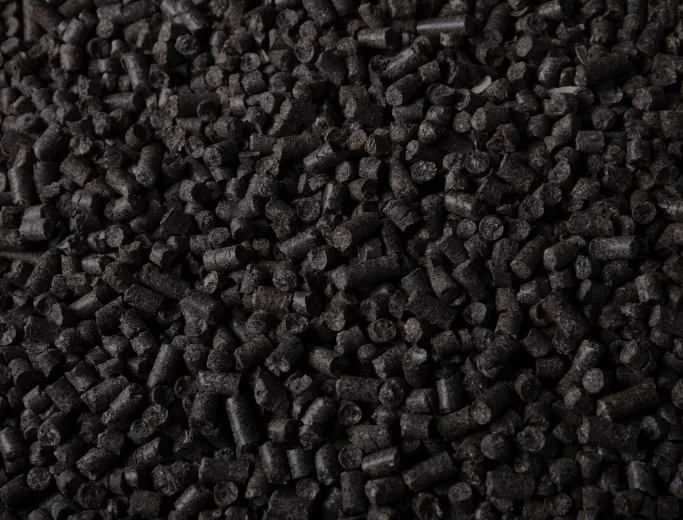 CoalSwitch® uses low-value forestry, agricultural residues and energy crops.
A second generation biomass fuel that has been tested, and proven, to replace the traditional coal fired-power industry and existing renewable biomass industry without requiring plant modification.
AEG is producing CoalSwitch® from its plant in Ashland, Maine. AEG has formed a Joint Venture with Player Design Holdings LLC to complete a second production facility at Ashland in Maine, USA.
They have made fuel and they have some available that was made through Q2 and Q3. The company is now seeking new permits to operate a fully fledge facility.
The JV has been established to accelerate AEG's CoalSwitch® offering and deliver on the market opportunity.