Zephyr Energy plc (LON:ZPHR) is an investment platform formed to aggregate responsibly-developed, economically-attractive oil and gas interests in the Rocky Mountain region of the United States.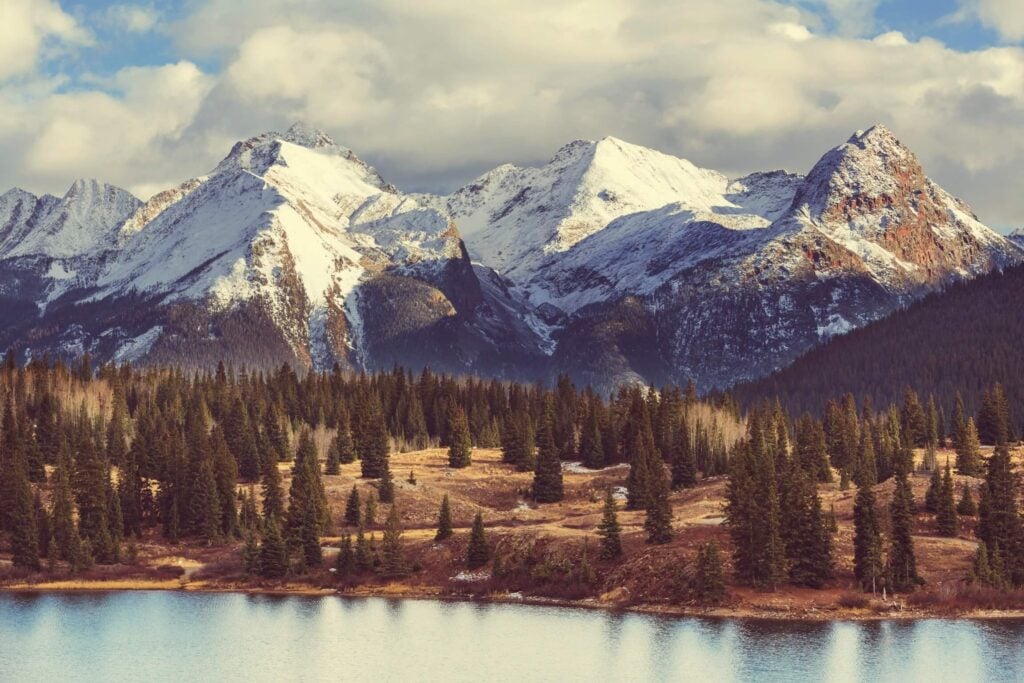 Utah
Zephyr is the operator of over 37,000 leased acres in the Paradox Basin, Utah and has been active in the Paradox Basin since 2014.
Development of the leasehold is envisioned to utilize natural fractures and/or hydraulic stimulation – the Company has undertaken significant analysis with respect to maximising resource efficiency and economic returns via optimized completion techniques.
The Basin's primary historical productive zone is the Cane Creek reservoir, although there are multiple other potential reservoir targets above the Cane Creek which Zephyr is currently evaluating.
Our acreage position is well situated to existing gas export infrastructure, with pre-existing road and pad networks.
North Dakota
Non-operated interests in 22 horizontal wells across multiple pads and operators, and which produce from the Bakken and Three Forks formations.
7 producing wells (6 completed in 2021) and 15 drilled wells currently being completed and put onto production
Working interests spread across multiple pads and operators, providing good operational diversification
Wells are primarily operated by Whiting Petroleum and Continental Resources, two of the Williston Basin's most active operators
Two primary reservoir targets – the Middle Bakken and the Upper Three Forks
Colorado
Zephyr is evaluating transactions which will provide the company with near-term, low-risk horizontal development drilling exposure in the prolific DJ Basin.  Located in Colorado and Wyoming, the DJ Basin is a world class, liquids-rich resource play currently undergoing a major resurgence as vertical production is replaced with one, two and three-mile horizontal well developments, with over 4,000 horizontal wells drilled to date.  Moreover, there is significant infrastructure in place with available capacity, as well as ready access to service providers and contractors.  
Zephyr's management team and partners have extensive experience delivering production from horizontal development in the DJ Basin.
Zephyr Energy large untapped scale-up opportunity in US