Drumz plc (LON:DRUM) is an investment company whose investing policy is to invest principally but not exclusively in the technology sector within Europe.
The Company will seek investment opportunities which can be developed through the introduction of skills and investment of capital, possibly where part of or all of the consideration might be satisfied by the issue of new ordinary shares or other securities in the Company.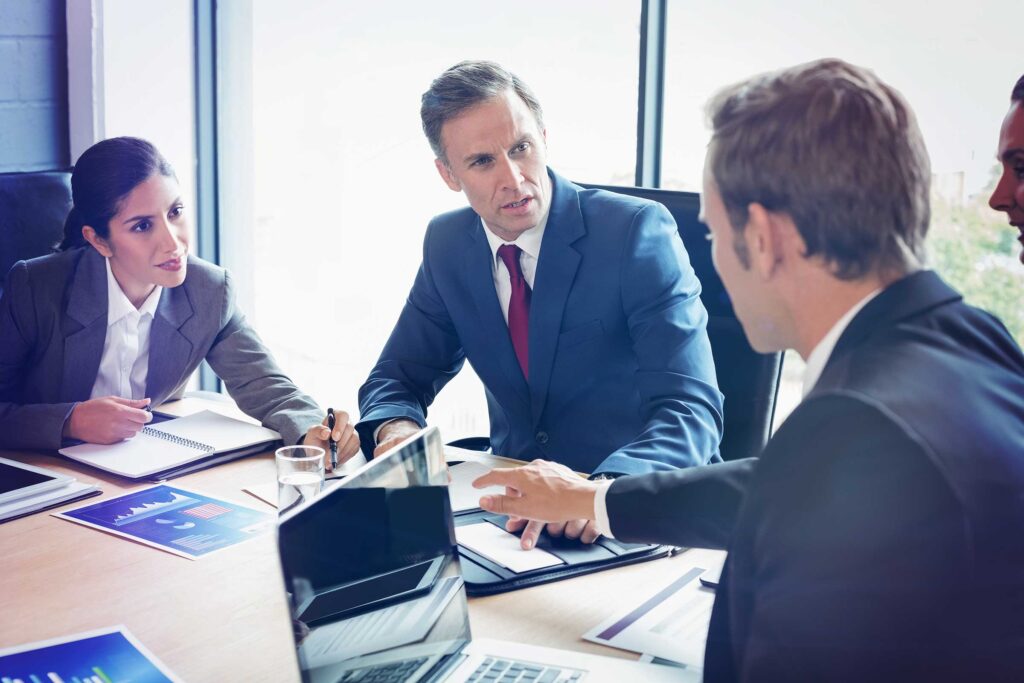 KCR Residential REIT plc
At 1 July 2020, Drumz held an investment in shares in KCR Residential REIT plc, an AIM-listed real estate investment trust focused on the residential property market.
Acuity Risk Management Limited
On 4 September 2020, Drumz made an investment in Acuity Risk Management Ltd, which operates an award winning software business specialising in risk management.