Boku Inc (LON:BOKU) is the leading independent direct carrier billing company in the world. Boku's technology enables mobile phone users, of which there are more than five billion worldwide, to buy goods and services and charge them to their phone bill or pre-paid balance.
Boku connects its customers with Mobile Network Operators' (MNOs) billing, identity and sales systems allowing them to acquire, activate and monetise their user base. With Boku, a mobile number can be utilised as a payment method, providing an alternative to credit and debit cards.
Payments
Carrier billing is the most accessible digital payment method worldwide. Consumers make purchases using prepaid airtime or monthly invoice, enabling anyone to pay as long as they have a mobile phone. Whether you are targeting customers on their mobile device, PC, or game console, leading online merchants like Apple, Microsoft, Sony, and Spotify have chosen Boku's carrier billing solution because it converts hard to reach users who are unable or unwilling to use traditional payments like credit cards. The result is more paying customers and higher revenues.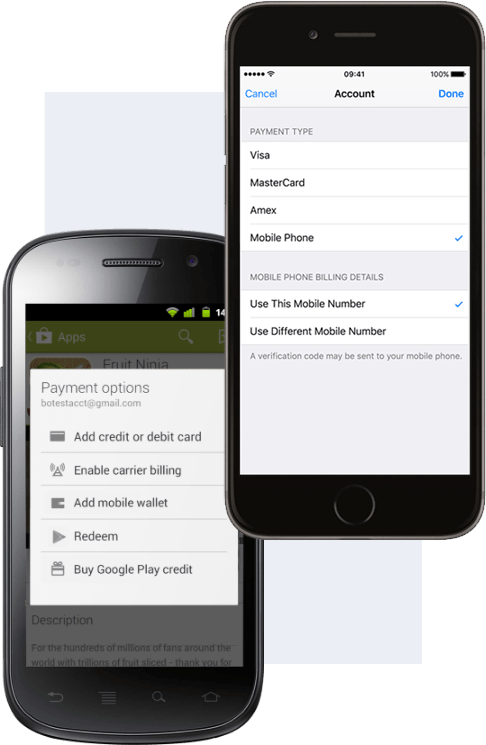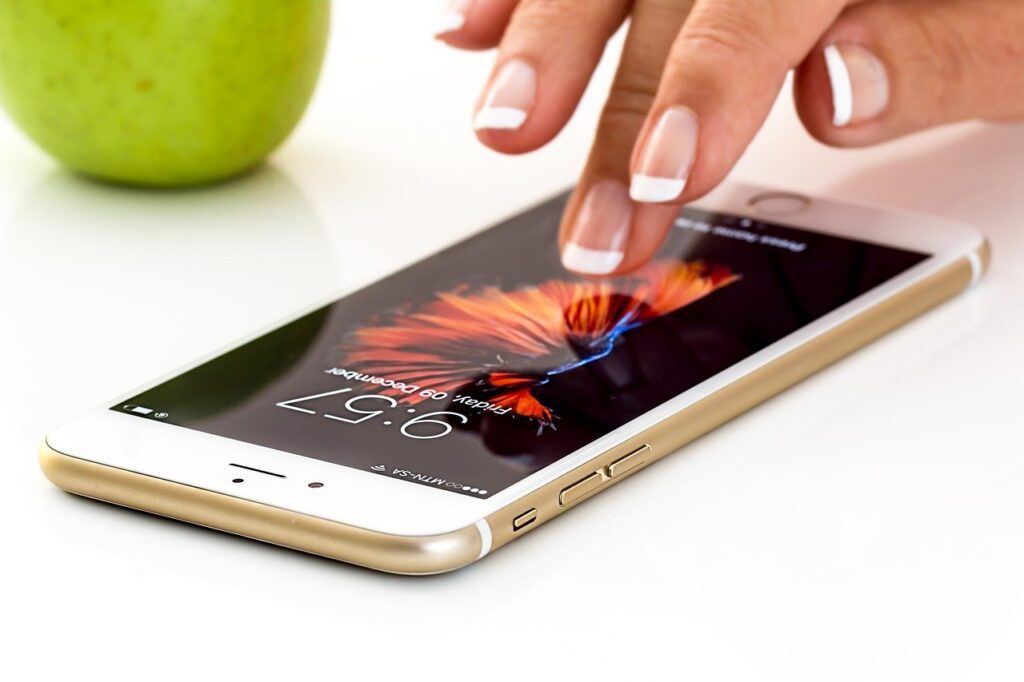 Identity
Boku Authenticate will protect you against account takeovers that target your customer's phone number by streamlining your methods for verifying mobile number possession. Instead of sending one-time passcodes that can be stolen or forcing users to implement complicated app based solutions, Boku Authenticate will verify mobile number possession directly on the device by using its built-in connectivity to the mobile operators' wireless network.