Pensana plc (LON:PRE) explores and mines neodymium, praseodymium, and rare earth minerals.
The company is looking to establish the world's first fully sustainable magnet metal rare earth oxide producer at the Saltend Chemicals Park in the Humber Local Enterprise Partnership Yorkshire, UK.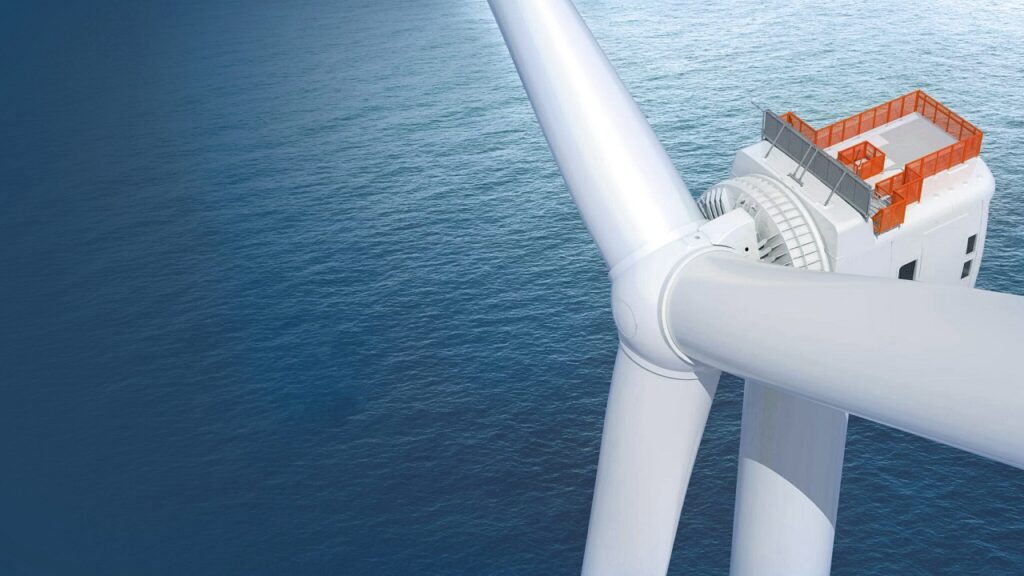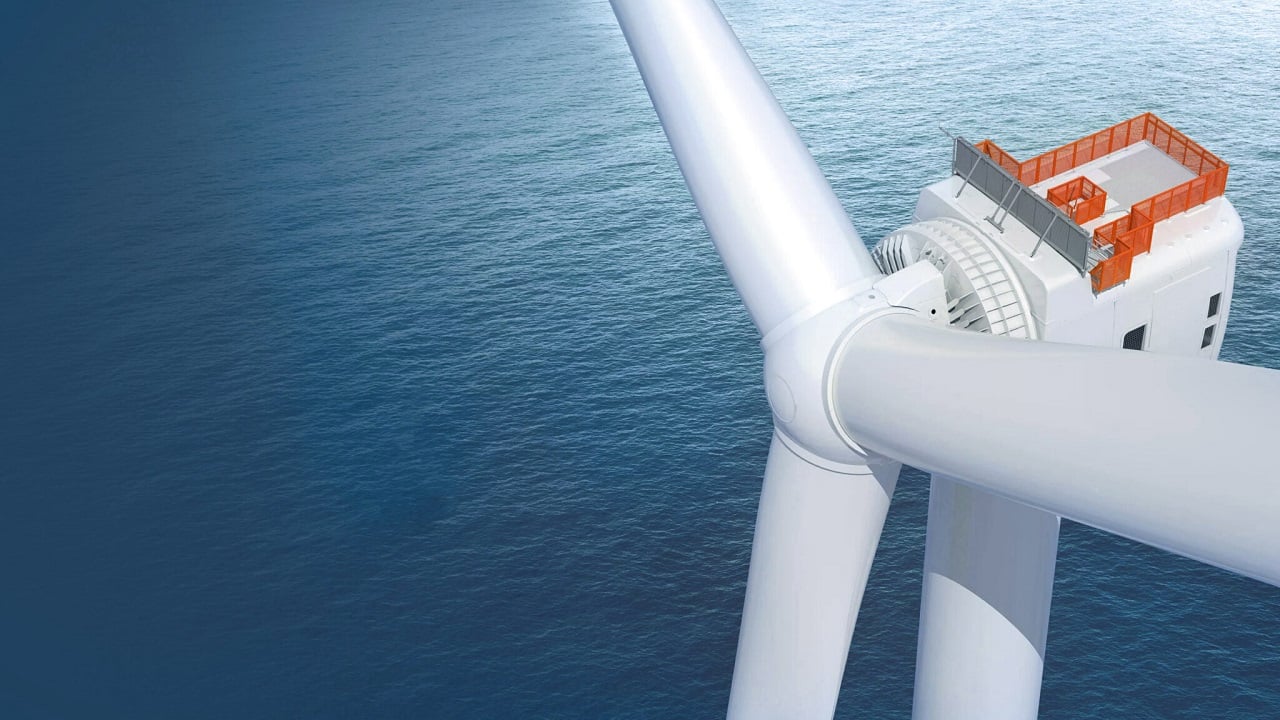 EV's are forecast to drive a 350% increase in magnet metal demand in the next five years and Offshore wind is set to overwhelm demand from EVs with a projected demand forecast of 1500% over the next 20 years.
With a recently refurbished $1.8bn rail line linking directly to the $2bn Port of Lobito just 4km from the mine site, the Longonjo project is situated in an infrastructure-rich area meaning lower capital cost and faster development.
Designed to Equator Principles and Scope 1,2 and 3 GHG emissions compliant. Access to low-carbon power from nearby Luaca hydro dam. Providing training and jobs for 370 locals and preparing local businesses to become service providers.
The EU Taxonomy sets out regulations for investors, companies, issuers and project promoters to navigate the transition to a low-carbon, resilient and resource-efficient economy and came into force July 2020.
Presidential approval for mining license received in May 2020 and Angolan Sovereign Wealth Fund has provided equity funding and is major shareholder. Heads of agreement for an 85% EPFC debt finance of the project.
The last major rare earth mine to come on-line was Lynas's Mt Weld valued at $1bn in Australia 12 years ago. MP Materials is Pensana's closest competitor by output and is currently valued at $1.5bn.
Below you will find the 5 day trade history, latest news, interviews and Pensana share price.