Immotion Group plc (LON:IMMO) bring together thrilling and educational content with state-of-the-art technology to ignite visitor interest, drive ancillary revenues and fuel visitor numbers; utilizing a compact footprint with no upfront CAPEX.
They are the writers, the producers, the directors, the strategists and the marketing experts.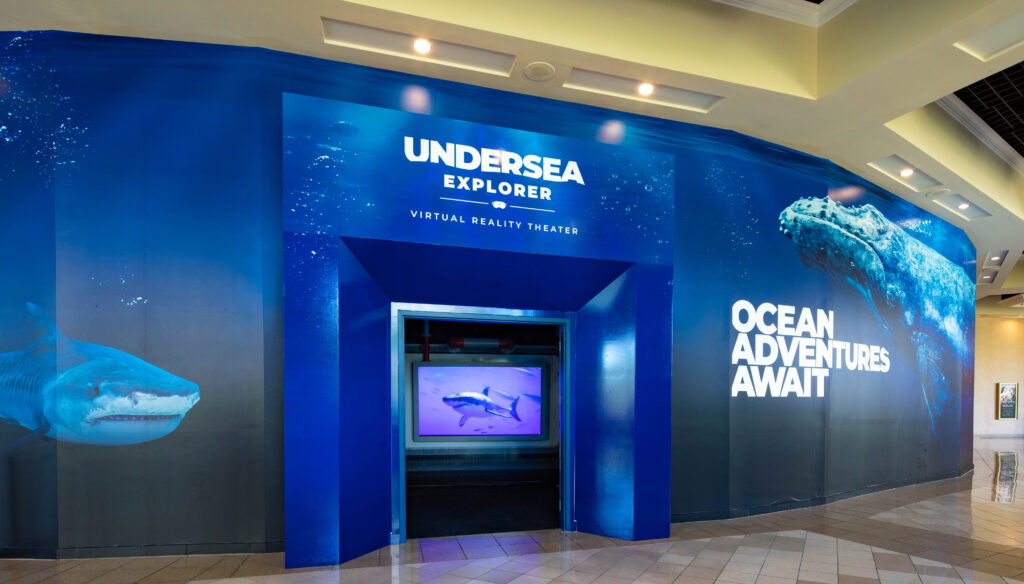 Utilising the most immersive and state-of-the-art technologies available, Let's Explore: Oceans is dedicated to telling these stories in new and dynamic ways that brings everyone closer to the magnificent underwater world that most of us have never experienced.
State-of-the-art motion platform virtual reality solutions for leisure and entertainment destinations. Bringing together mind-blowing live-action and animated content to deliver unforgettable immersive experiences. 
Virtual reality solutions for zoos and aquariums, featuring live-action and animated educational content guided by marine biologists and wildlife experts, both educate and entertain guests – giving them the immersive experience of a lifetime.