Actual Experience plc, (LON: ACT) an analytics-as-a-service company, provides digital experience quality analytics services in the United Kingdom, the United States, Europe, and internationally. It offers Analytics Cloud that receives dat from digital users, applies algorithms to the data, and produces an objective score of digital experience quality and supply chain diagnostics; and Dashboard, a user interface to configure users and provide geographical access to the output of the Analytics Cloud. The company also provides digital supply chain, a combination of businesses and the technologies they provide, including networks, IT infrastructure and applications, that deliver a digital product or service; and digital user, a measurement software component of Actual Work and Actual Home; and API, a programmatic interface to the output of the Analytics Cloud. The company is headquartered in Bath, the United Kingdom.
Actual Experience is here to make the digital world, the networks, data centers and applications, work properly. Why? Because the digital economy is worth $25tr a year – and businesses are reliant on their digital environments working for their employees and customers all the time. When they don't, up to 7% of productivity can be lost because of those poorly performing digital services.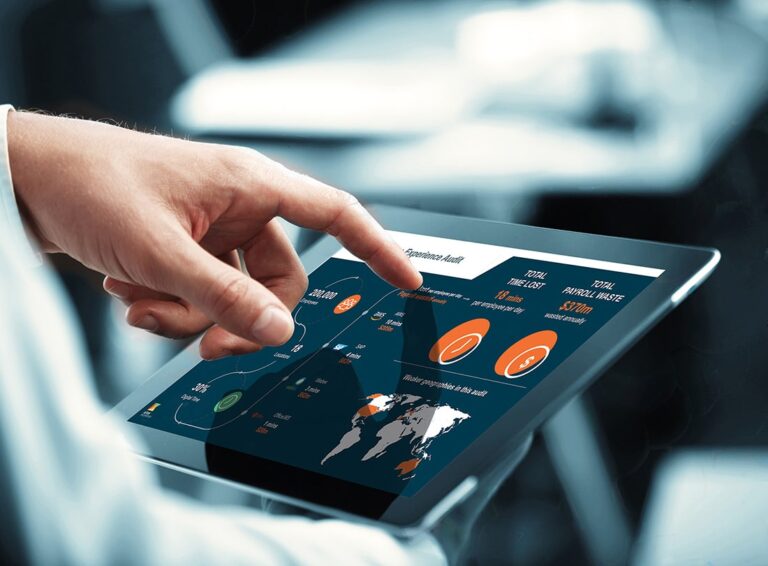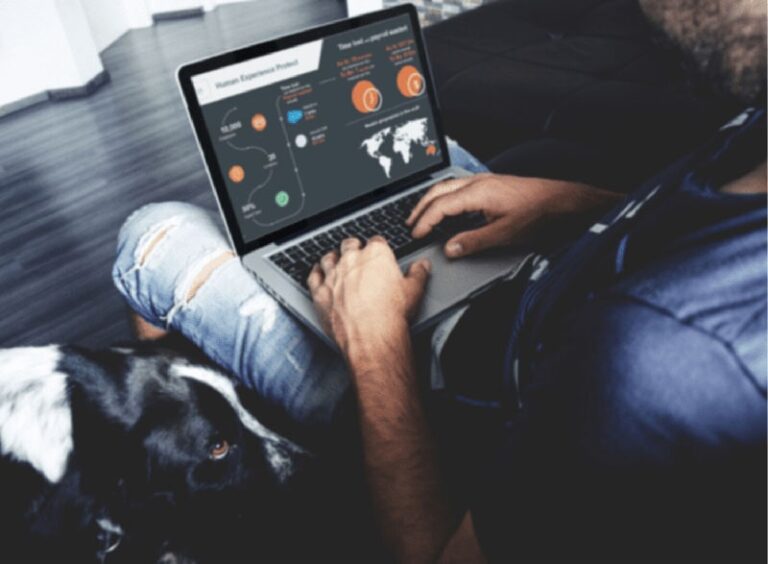 Actual Experience work with IT Service Providers and their Enterprise clients to manage the human experience of their digital business.