GYG plc (LON:GYG) is a market leading superyacht painting, supply and maintenance company, offering services throughout the Mediterranean, Northern Europe and the USA.
The group primarily trades under Pinmar, Pinmar Yacht Supply and Technocraft brands.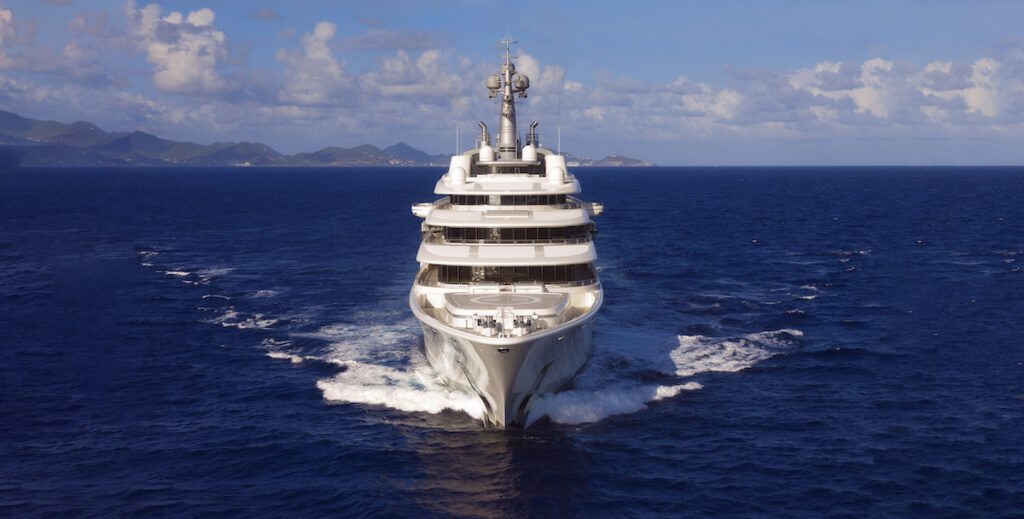 Pinmar is the global market leading brand in the premium motor sector (40m+) having completed the fairing and finishing on some of the world's most prestigious superyachts. Pinmar is a major player in both the New Build and Refit sectors and the only paint company to offer a global service with major hubs across Europe and the USA.
Pinmar Yacht Supply is major yacht chandlery and supply company with a network of retail outlets and partners in Palma, Barcelona, Valencia, Girona, Vigo, Gibraltar, La Ciotat and Malta. It also operates a mobile fleet providing dockside service to the major shipyards and marinas in Mallorca and the Spanish Peninsular. 
Technocraft is a specialist engineering company that provides bespoke containment systems and yacht hardware removal and repair services to superyachts. These services form an integral part of the superyacht Refit process and enable GYG to offer a unique turnkey approach to superyachts and the Refit yards.