CT Automotive Group PLC (LON:CTA) designs, develops and manufactures automotive interior finishes and complex kinematic assemblies for the most well-known automotive brands on the planet.
CT Automotive is focused on delivering the very best products through utilisation of cost-effective and advanced control measures.

Manufacturing
CT Automotive have a strong and reputable presence in the automotive tooling world, but are also a company that embraces further growth.
Every day, they take active steps to ensure they are progressing and remain finely in tune with their industry surroundings.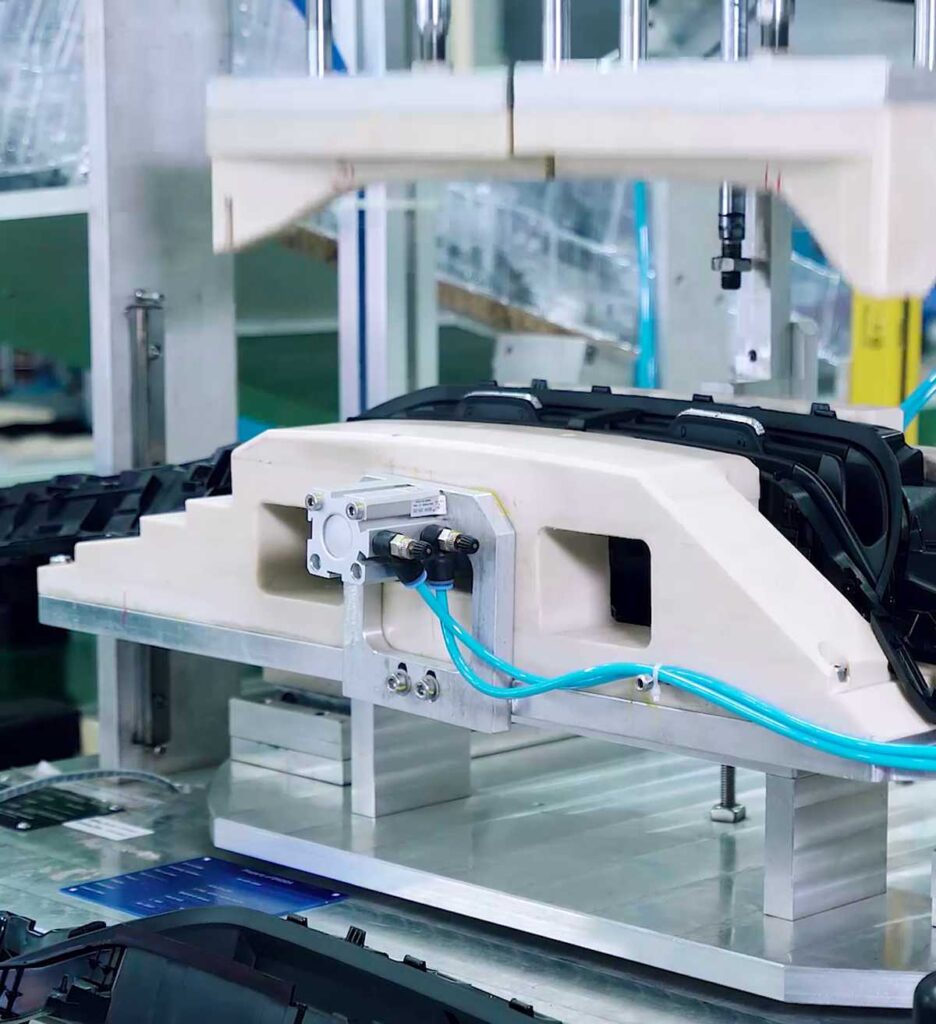 Tooling
CT Automotive's in house tool manufacturing division based within the Shenzhen plant gives them the advantage of total control over the tooling manufacturing phases that ensure only the best quality tooling is manufactured on time and with precision accuracy to the given program milestones.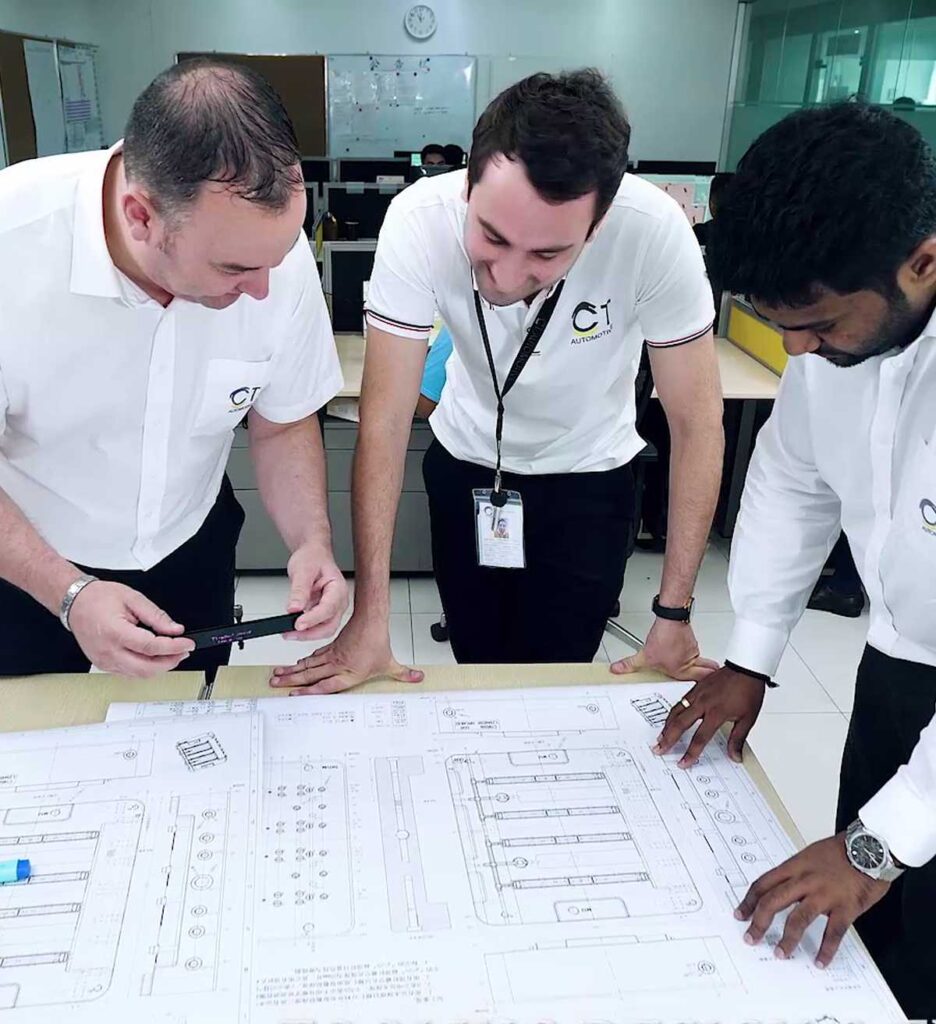 Component Maturation
The extensive vertical integration at CT Automotive means they now have all the core processes and resources in place at their technical centres to fast-track maturation. Any engineering change requests regarding product development can be accounted for easily and effectively. Their engineers engage in a variety of crucial tasks and perform a wide array of duties.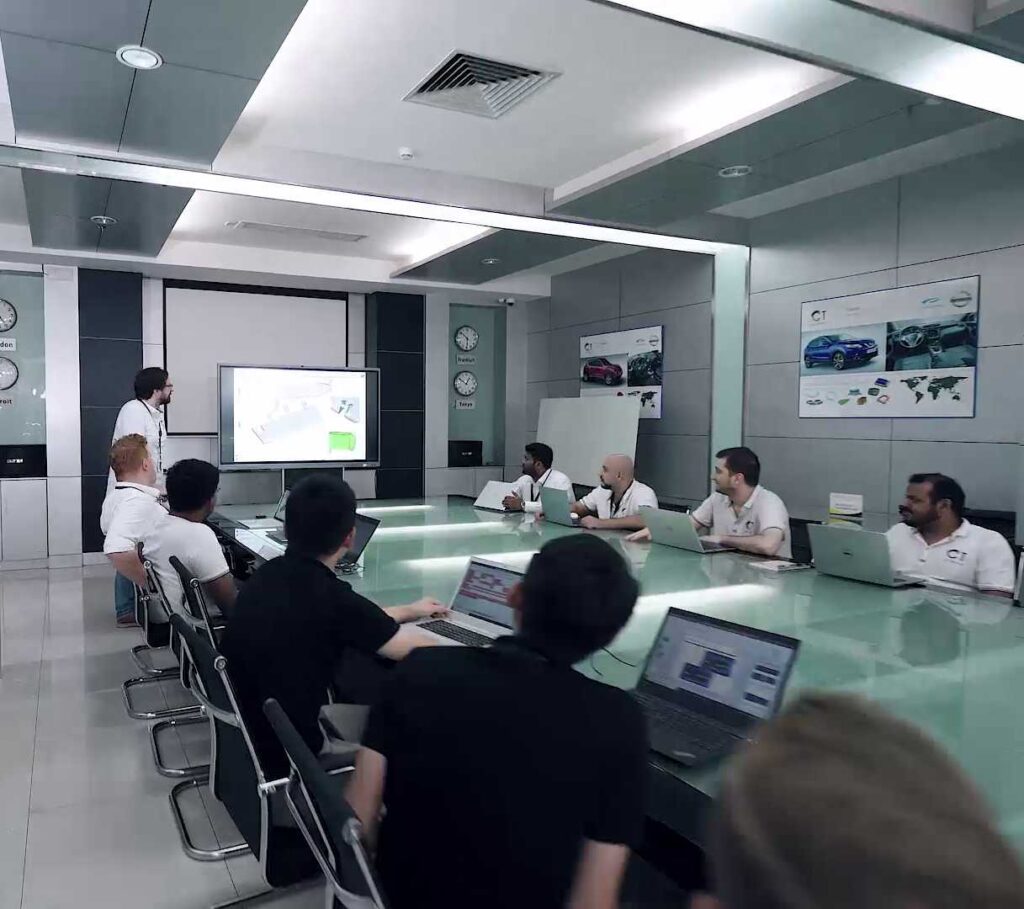 Product Validation
At CT Automotive, they want every single customer to be completely satisfied, that is why they put so much effort into product validation and go to great lengths to ensure all items are validated to the highest possible standards. They strive for excellence at every stage, which means only the highest quality fully validated products are sold and shipped.