The Power of Communication
We provide independent investment research and advice that helps companies communicate with investors, wherever they are.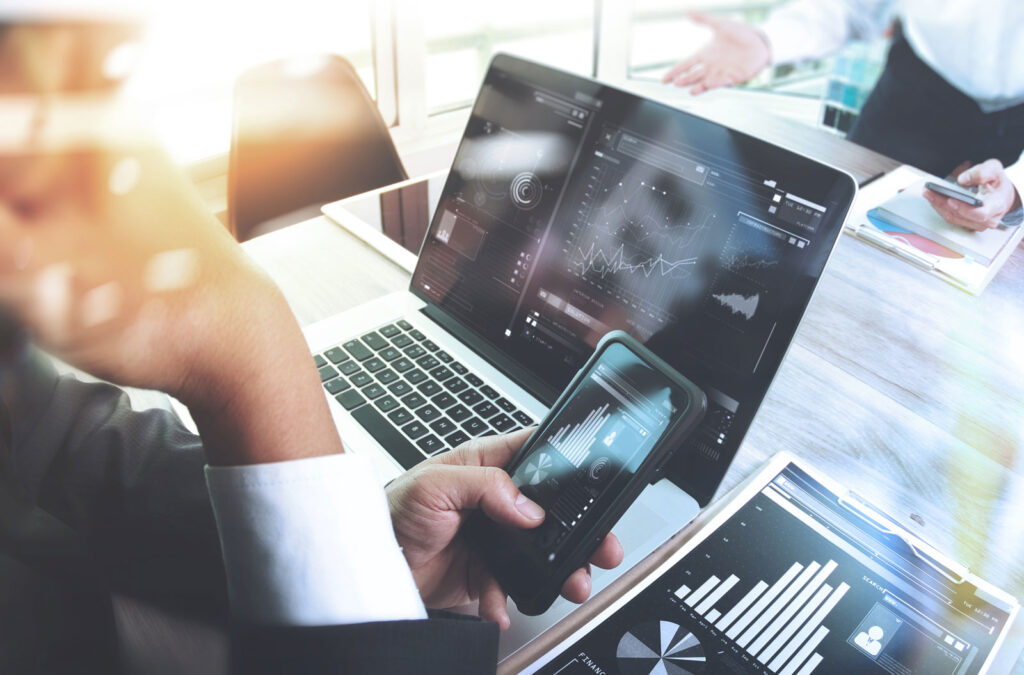 We are a rapidly growing, innovative corporate research & consultancy business, based in London, serving the needs of both public and private companies.
Our expert team of sector analysts and market professionals collectively have over 400 years of experience.  This depth of knowledge and a reputation for integrity have built trust with investors. With effective communication and precision distribution, we help companies disseminate their investment message to interested investors, as well as advise them on strategy.
Our smaller, boutique structure allows us to provide first-class customer service and to deliver a wide range of ad-hoc services for multiple clients with different needs.
Services provided by Hardman & Co:
Investment Research and Analysis
Tax Enhanced Services
Bespoke Services