Fidelity highlight savvy investors are choosing BlackRock World Mining Trust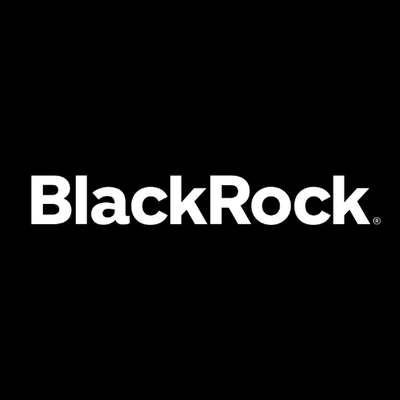 Nick Sudbury at Fidelity International highlighted last week that savvy investors are taking advantage of the fact that the cost of natural resources are increasing and turning to funds like the BlackRock World Mining Trust (LON:BRWM).
Nick highlights the fact that BlackRock World Mining has enjoyed a period of strong performance and that managers Evy Hambro and Olivia Markham believe that the outlook for the mining sector for 2022 remains positive.
You can read the full article here https://www.fidelity.co.uk/markets-insights/investing-ideas/investment-trusts/blackrock-world-mining-trust/ or discover more about the BlackRock World Mining Trust on the profile link below.
Copy and paste this URL into your WordPress site to embed
Copy and paste this code into your site to embed