Northbridge Industrial Services plc (LON: NBI) hires and sells specialist industrial equipment and has grown organically and by the acquisition of companies in the UK and abroad and through investing in those companies to make them more successful.

The Group is streamlined into two distinct core business activities, Crestchic Loadbanks and Tasman Oil Tools:
Crestchic Loadbanks
Crestchic designs, manufactures, sells and hires loadbank equipment which is primarily used for the commissioning and maintenance of independent power sources, such as diesel generators and gas turbines.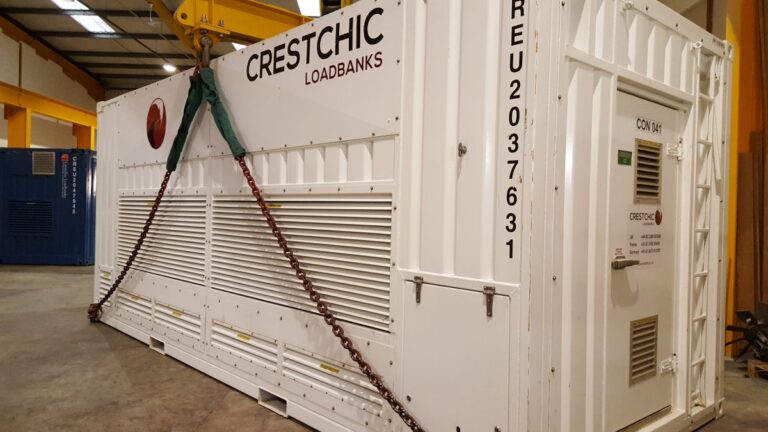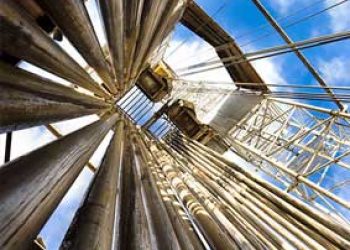 Tasman Oil Tools
Tasman Oil Tools is an Australian, New Zealand, Malaysia, Singapore and Dubai based oilfield rental and service company that has been operating since 1980.