With a 130-year history, Morses Club PLC (LON: MCL) was formed in 2015 from the integration of Morses Club and Shopacheck Financial Services.
Morses Club now have two divisions: Morses Club, their home collected credit division; and Shelby Finance Limited, their digital division, set-up in 2019 following the acquisitions of CURO Transatlantic Limited and U Holdings Limited.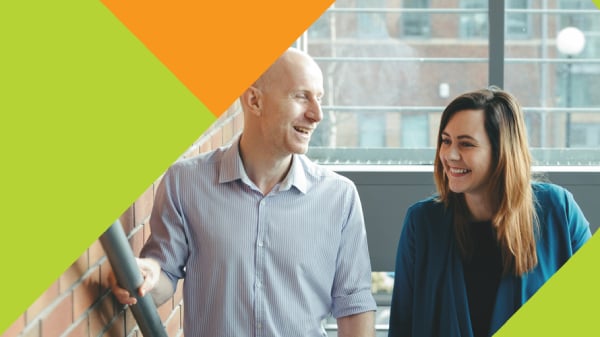 The company's three brands provide flexible, affordable and convenient access to credit and online banking services for over 224,000 customers across the UK:
Morses Club
Morses Club is the UK's second largest Home Collected Credit lender, providing small, short-term loans to customers unable to access traditional High Street lending. Local agents manage the issue and collection process, offering a simple and personal fixed payment service based on weekly collections.
Dot Dot Loans
Dot Dot Loans is our online lending provider. Meeting the needs of two segments of the lending market, it offers online instalment loans repayable over the short and long term. Customers looking to borrow between £200 and £1,000 repay over three, six or nine months, while loans between £1,500 and £4,000 are repayable over 18, 24, 36 or 48 months.
U Account
U Account is our online, e-money current account provider. Designed for customers who may not have access to mainstream banking, it provides online current account services based on two pricing models: pay as you go or pay monthly, which removes or reduces certain associated fees.