Goodbody Health Inc.  (CSE: GDBY / AQSE: GDBY / FRA: 484 / OTC: GDBYF) are a wellness company, focusing on the Health and Wellness of customers through the local community by the introduction and use of cutting edge diagnostic equipment.
Disrupting the 'old model' of courier to laboratory style testing.
Goodbody Health investor presentation – Diagnostic services, health and wellness products
Goodbody Health has distribution which, when combined with its marketing expertise, digitisation skills and commercialisation with 3rd party science and diagnostic technologies is a powerful combination.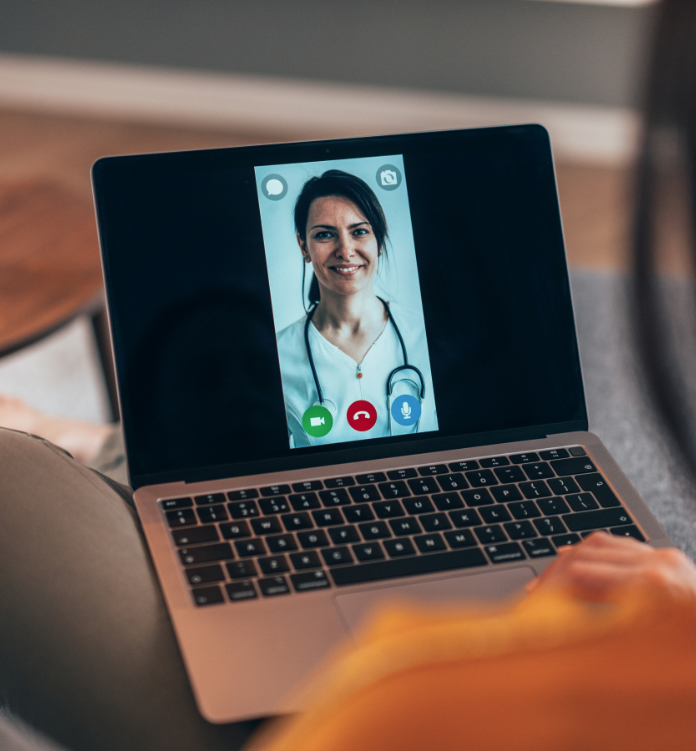 Goodbody Response to the Pandemic

In 2020, Goodbody set up COVID testing clinics for travellers in response to the pandemic. The success of these clinics continues to evolve into a range of wellness testing products and services with the realisation that customers are looking for wellness management as well as symptom diagnosis. Under the customer brand positioning of 'Know More – Live Better', this has yielded strong sales growth and much needed revenue for the local independent pharmacies who are pro-active in helping their community.
A Clear Strategy
Our strategy, at Goodbody Health, is to develop a national footprint of Community Diagnostic Hubs (CDHs) to provide key observational tests, (a bottle neck in the NHS), to the local community. Supporting the NHS, we will disrupt the market providing cutting edge diagnostic tests with results given in-clinic rather than the clinic to laboratory wait times.
This will be undertaken using our current partners quality, accredited diagnostic technologies as well as sourcing new and relevant diagnostics suitable for the changes in the marketplace.
Goodbody Health will maintain its presence in the CBD market, offering the best price and quality. We are waiting until market conditions improve following regulatory clarity at which point we will be ready to take on new opportunities in this area.
Scroll down for the 5 day trade history, news, interviews, analysis and Goodbody Health share price.