Doctor Care Anywhere is the smart, easy and convenient way to manage your health.
As a doctor founded, patient-focused company, Doctor Care Anywhere Plc (ASX.DOC) believe that happy doctors mean happy patients. It's a virtuous circle and one that has built a great team to help keep going.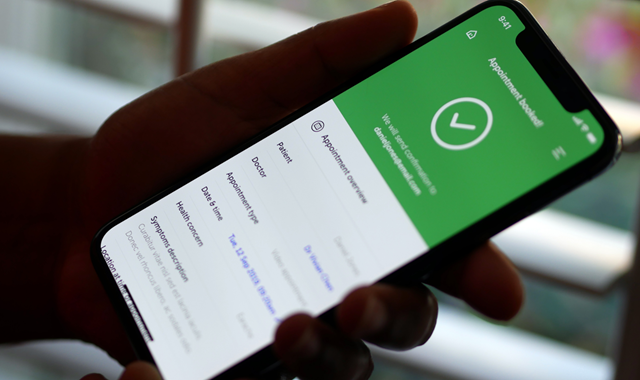 Wherever you are in the world
If you're travelling abroad for work or just enjoying a well deserved holiday, you can still use Doctor Care Anywhere, no matter where you happen to be.