Specialist commercial lending and personal savings bank
DF Capital Bank Limited, a subsidiary of Distribution Finance Capital Holdings plc (LON:DFCH) is UK specialist commercial lending and personal savings bank. From straightforward savings to practical finance solutions, our aim is to help customers manage and grow their business or savings. Founded as a specialist commercial lender in 2016, DF Capital was authorised as a bank in September 2020.
DF Capital provides working capital solutions which help businesses grow. DF Capital finances SMEs operating across the distribution supply chain and today primarily focuses on financing products in five sectors.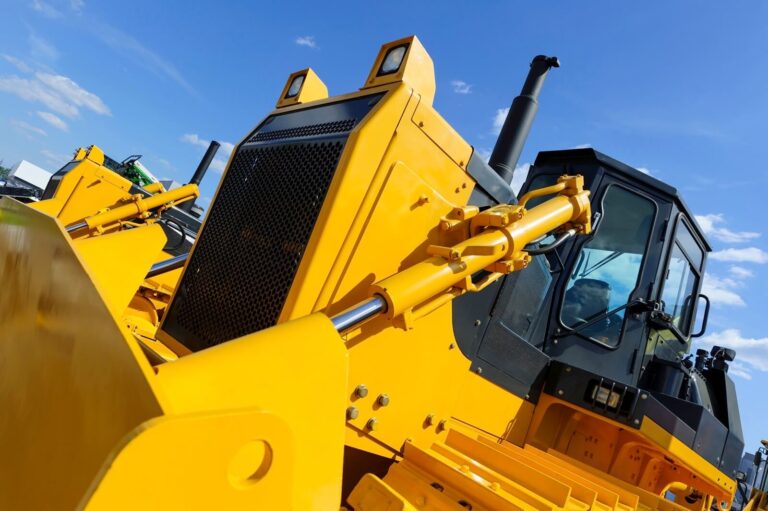 Distribution Finance Capital Holdings plc (DFCH) was incorporated in England and its main country of operation is the United Kingdom. In just three years, our subsidiary business, DF Capital Bank Limited (DFC) has grown significantly from a niche commercial lender to a specialist SME lending and personal savings bank.
Founded in 2016 as a niche lender, we began a mission to help small and medium-sized businesses (SMEs) across the UK by providing them with flexible finance products that support the growth of their businesses. Our entrepreneurial team of industry experts lead the way in offering innovative financial solutions to our commercial customers. Through building relationships with manufacturers, we are able to provide working capital solutions up and down their supply chains.
We focus on having a deep understanding of customer's businesses and their markets. Operating across five sectors, our dedicated industry specific teams provide experience and expertise to support customers throughout the funding process.
Over time it is the intention of the business to expand its product range to operate in additional sectors and importantly further down the value chain, ultimately helping their customers provide effective finance offerings to their own business and retail customers.
As at 31 December 2019, DFC had signed 77 manufacturer programs, with 747 live dealers, typically SMEs, who as DFC's primary customers take the lending facilities the manufacturer provides.
The business has grown rapidly since it commenced lending in March 2017, with the loan book reaching £208 million at December 2019 and over £750 million of loans being originated to date.
In September 2020, DF Capital Bank Limited were granted a banking licence, which will enable the business to soon launch a range of personal savings accounts to individual customers while continuing to maintain and develop the support we provide for UK businesses. Delivering a trusted, reliable and customer focussed experience is at the core of DF Capital's service. We are proud of the strong, long-term relationships and reputation we have built over the years with our business finance customers and will deliver on those same principles to our personal savings customers.
Over time, as DF Capital expands, there are a range of opportunities available to the Group, including financing to other parts of the supply chain such as distributors and consumers and, potentially, expanding into Europe.