AMTE Power plc (LON:AMTE), is a recognised brand in the production of high-quality lithium-ion batteries across a range of markets including automotive, aerospace, defence, oil & gas and energy storage.
The business has traditionally supplied both lithium cobalt oxide and lithium manganese oxide cells which can endure in the toughest environments and meet exacting standards.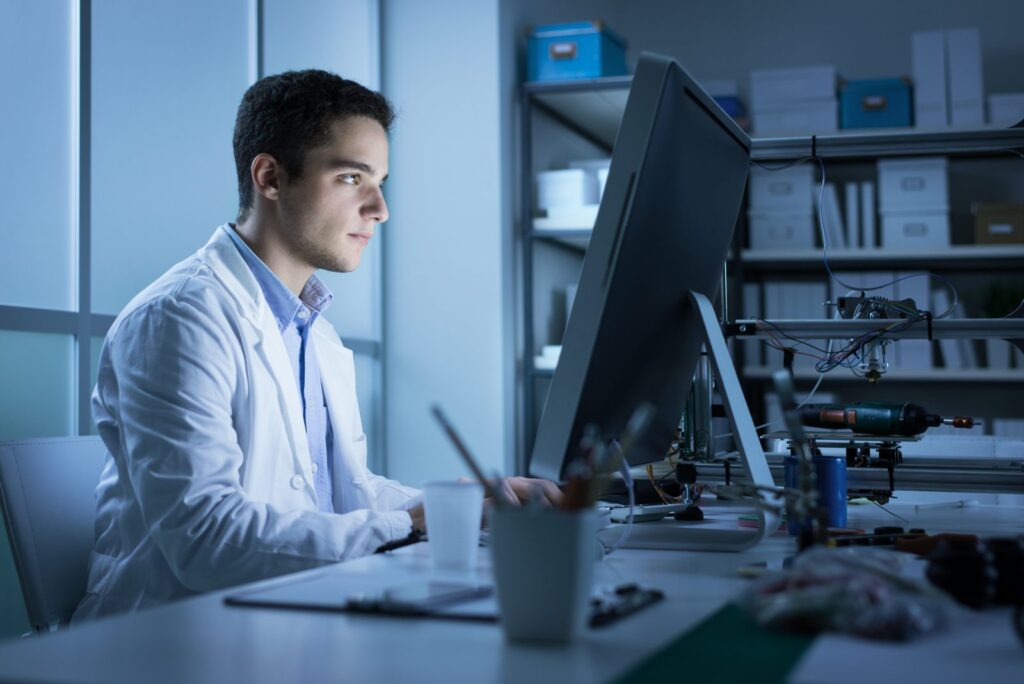 Product Development and Commercialisation
AMTE Power helps our clients in the development of new battery cell technology, with a focus on design for manufacture. The team has extensive experience in electro-chemistry, cell technology development, manufacturing process development and simplification, quality control, scaling for manufacture and bringing new product to market.
Small Scale Manufacture and Supply
ATME Power manufacture advanced Lithium battery cells, develop and supply rechargeable Li-ion and non-rechargeable Lithium cells. We also provide a manufacturing service for client companies, producing cells on their behalf.
They have the flexibility to manufacture a broad range of chemistries and cell types in pouch or cylindrical formats for our clients under sub-contract or as a Licensee.
Module and Pack Build
ATME Power work with a design and manufacturing facility who have a team of engineering professionals with extensive experience who draw on traditional engineering practices whilst applying state of the art technologies to create and supply batteries for Automotive, E-mobility, Energy storage and Industrial portable applications. Whether you already have a battery design concept or are working to develop a product that requires a bespoke battery system, we are capable of supporting projects with an end-to-end design and manufacturing solution.