Caledonia Mining is a profitable cash generative gold producer with a strong growth profile, Caledonia's primary asset is the Blanket Mine in Zimbabwe which is on track to hit its increased 2020 gold production guidance of between 55,000 – 58,000 ounces. This will increase to 80,000 ounces in 2022.
Caledonia has a strong, experienced management team and board of directors with diverse expertise in gold production, exploration, mine development, finance and marketing. The group's management team is based in Johannesburg, South Africa, London, United Kingdom and Jersey, Channel Islands.
Caledonia acquired the Blanket Mine from Kinross Gold Corporation with effect from April 2006. Caledonia owns 64% of Blanket with the remaining 36% owned by local Zimbabwean Shareholders.
Blanket Gold Mine is a well-established Zimbabwean gold mine, which operates at a depth of approximately 750 meters below surface and produced approximately 55,000 ounces of gold in 2019. Blanket also holds brownfield exploration and development projects both on the existing mine area and on its satellite properties which are within trucking distance of the Blanket metallurgical recovery plant.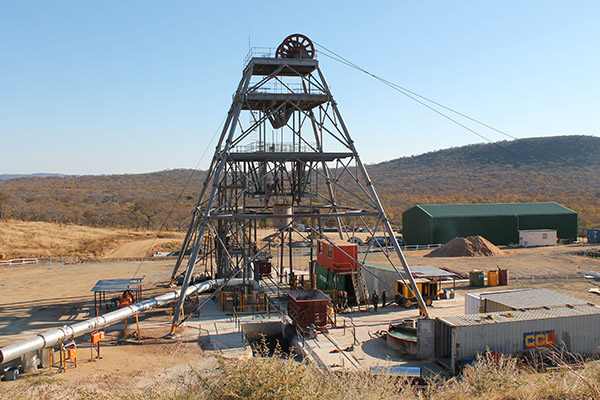 In November 2014, Caledonia announced a revised investment plan for the Blanket Mine in terms of which production is expected to increase to approximately 80,000 ounces of gold by 2022 following the investment of approximately US$70m, all of which is expected to be funded from internal cash generation and existing cash resources.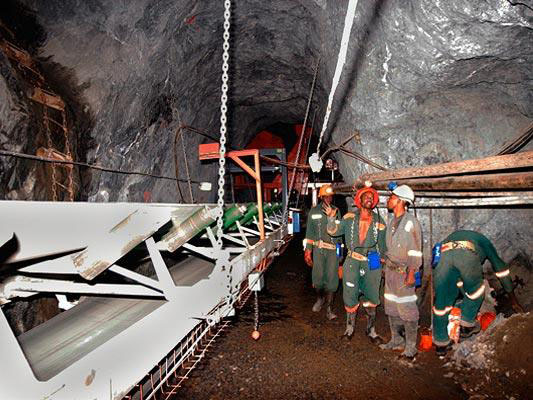 The Blanket Mine is located in the south-west of Zimbabwe approximately 15 km west of Gwanda, the provincial capital of Matabeleland South. Gwanda is 150 km south east of Bulawayo the country's second largest city and 196 km northwest of the Beit Bridge Border post with South Africa, and 560 km from Harare, Zimbabwe's capital city. Access to the mine is by an all-weather tarred road from Gwanda, which is linked from Beit Bridge to Bulawayo and Harare by a national highway.