Maximising returns for companies and their investors
Zeus is a leading independent financial services group working across public and private capital markets in the UK.
Its core services are Investment Banking, Equity Sales, Research & Trading, and Investment Management.
They advise and support companies on raising capital throughout their lifecycle to build great businesses, realise equity value and provide interesting opportunities for investors.
The company offer an integrated platform model so it can respond quickly, as one team with the right solution in the best interests of clients.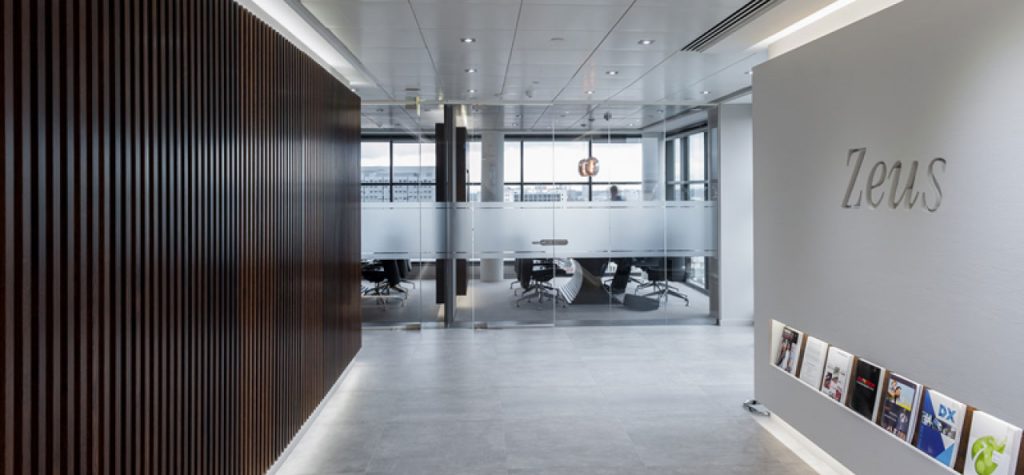 Zeus Capital is an independent investment banking boutique, providing the highest quality advice to clients across a range of sectors and transactions. £2.9bn+ has been raised by Zeus Capital as Sole or Joint broker and/or book-runner over the last three years.
Their expertise enables them to guide companies through the often complex process of making acquisitions, selling a business, management buy-outs/ins and IPOs. The company acts as Nominated Adviser and Broker on public market admissions, along with offering continued support to AIM listed businesses.
The company is committed to providing its high quality research across a wide range of industry sectors, through the team's broad spectrum of knowledge and experience which provides it with a first class comprehension of markets, industries and technologies.
The research provides a detailed understanding of the relevant and important issues to assist investors in making informed investment decisions. Publications can be varied and cover all areas, including pre-IPO research in support of the flotation process, detailed individual company analysis, in-depth sector pieces highlighting interesting investment themes and post event updates. This product is distributed to it's client base of leading UK institutions.
Alternative Energy
Construction & Materials
Financial Services
General Retail
Healthcare & Pharmaceuticals
Industrial Goods & Services
Leisure
Media
Metals & Mining
Oil & Gas
Personal & Household Goods
Real Estate
Technology
Telecommunications